Bohemian home decor is often said to be the "free-style" and "free-spirited" home decor is an interior theme that celebrates mostly the laid-back and unconventional lifestyle infused with different cultural influences. When it comes to enhancing bohemian home decor with different window coverings and window treatments, the goal is always to complement the relaxed and eclectic vibe while also enhancing the aesthetics of the space.
Choosing the best window covering in Calgary is not a cakewalk because the interior theme is completely different from others that draw inspiration from different cultures like Moroccan, Indian, and Mexican. Here in this blog, we will tell you the best window coverings for a Bohemian-style home. But before that, we will tell you about Bohemian-style interior design. So, let us have a look.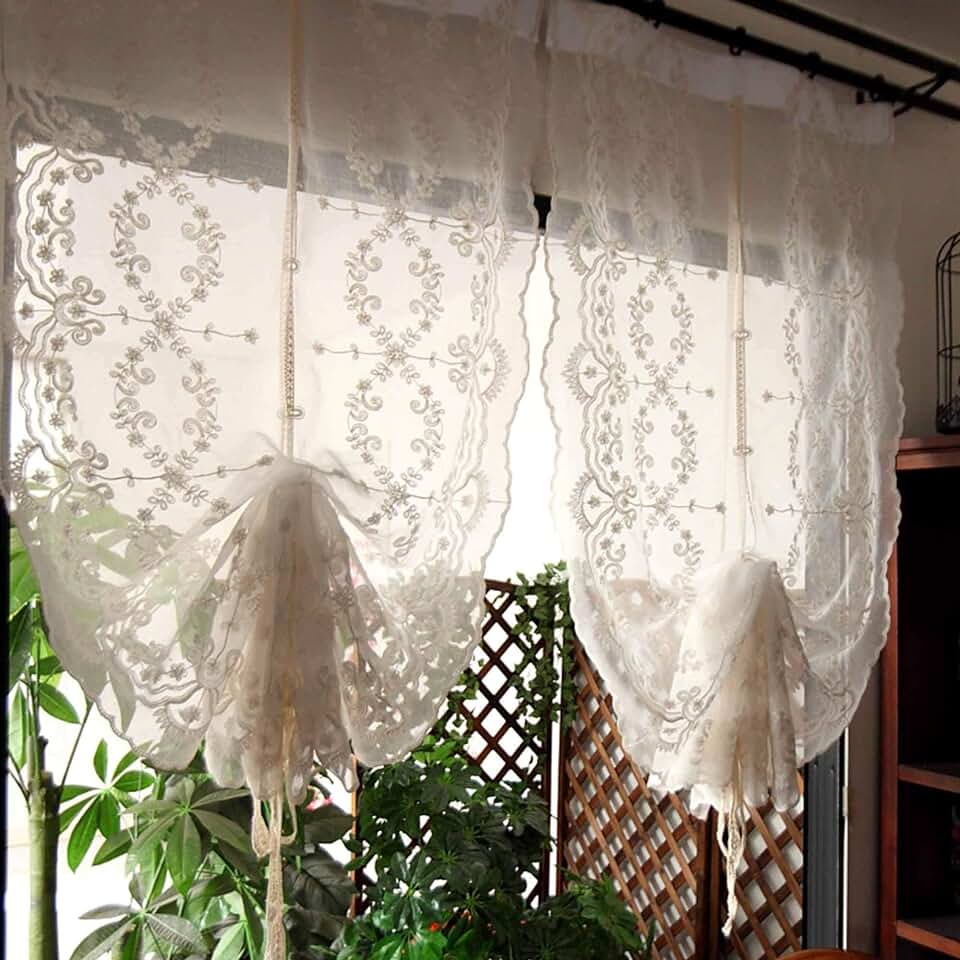 Bohemian Interior Design
The Bohemian word is used to describe a person who is a nomad, outsider, or adventurer.
This particular kind of interior style is a free-spirited, anything-goes approach that uses playful colors, textures, and patterns adapting the natural materials for decor. People who want to go for this kind of interior must choose greenery, earthy decorating material, furniture made from natural materials, ambient lighting, and so on.
Now that we know what this particular style is, we will now get to know which window coverings would suit this interior style:
1. Sheer Curtains
To maintain a free-spirited and minimal boho style in the home, one can consider choosing sheer curtains for windows. These curtains create an airy vibe in the home that fosters the boho feel in the home. One can opt for pastel colors for the boho decor because the light hues create natural light in the home casting a gentle and ethereal glow into the room.
2. Curtains with Different Patterns
Different patterns are often used for curtains that give a distinctive feel to the bohemian-style home. You can opt for various intricate patterns for this kind of interior for window coverings like paisleys, mandalas, florals, and so on. Otherwise, one can simply employ white and black window coverings to enhance the boho decor look in the home.
3. Macrame Window Hangings
Traditional craft known as macramé has become increasingly popular in contemporary decor, particularly in bohemian and eccentric settings. Macramé window hangings, with their complex knotwork and bohemian flare, lend a touch of boho charm. They offer a distinctive, handcrafted appearance that enhances the creative spirit of bohemian decor.
4. Wicker or Bamboo Shades
Natural materials, such as bamboo or wicker, go well with the bohemian aesthetic of being in tune with nature and supporting the environment. Shades made of wicker or bamboo add a tactile aspect, give off a laid-back, boho vibe, and let diffused light into the room.
5. Involving Tapestries
Tapestry elements and designs in the window coverings also give the impression of boho charm when used on windows. If you are also a boho-look lover, then this is a fantastic thing you can do with the window coverings of your home. Tapestries are basically the oldest forms of woven textiles that mostly feature figurative designs that help in bolstering the boho look.
Final Words
So, if you also love minimal and the lone look, then these are the best window covering in Calgary for your chic free-spirited home. To end, we can say that when you choose the free-style home interior design, you are not bound to choose any specific color, pattern, or design.  And besides just window treatments, you can opt for accessories like ferns, hanging plants, heirlooms, and vintage bottles to allure the look. To buy fabulous window coverings for your boho home, you can visit Lakeview Blinds & Shades in Calgary.