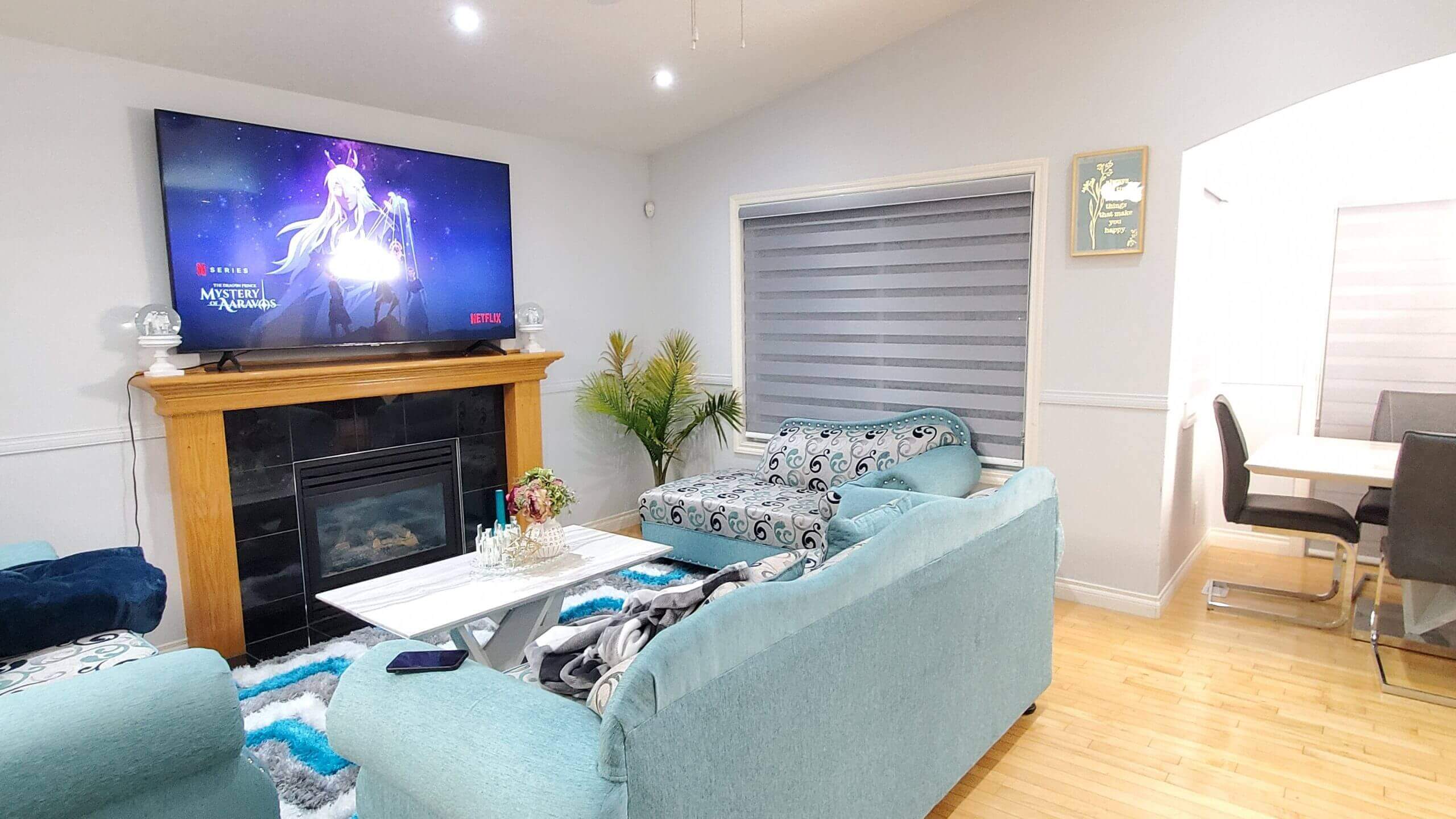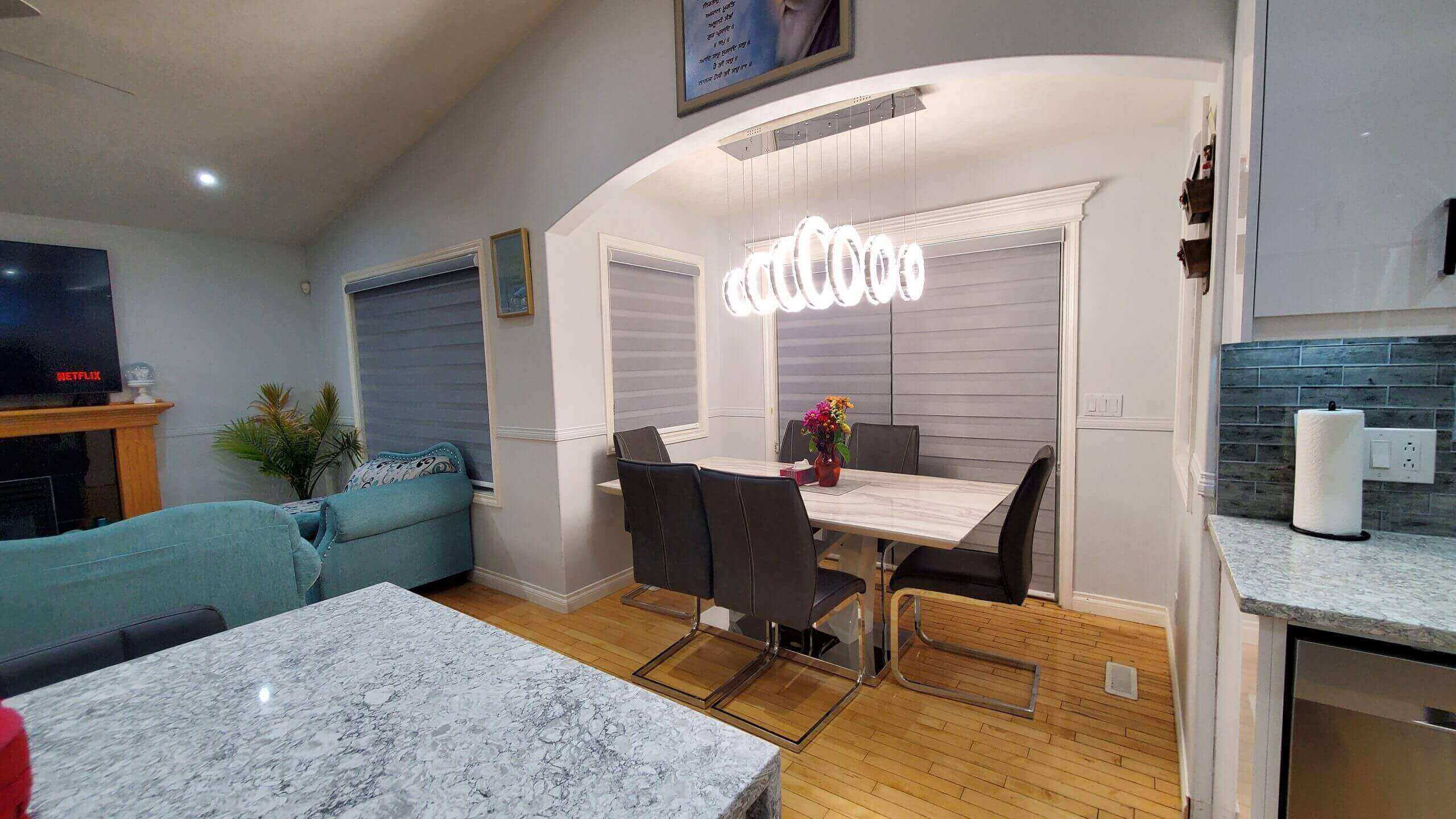 Our Best Roller Shades
Roller blinds are an excellent choice for rooms with a view. You'll want shades that can be simply pulled up so you can enjoy the stunning scenery on the other side of your window, whether you have floor to ceiling windows overlooking the ocean or a bay window facing your own backyard. These blinds roll up to enhance your gazing potential whether you want to take advantage of cascading natural light or your one-of-a-kind vista. When you need some solitude, simply draw down the roller shades, and the fabrics, valances, and level of light filtering may be modified to fit your living environment. Buy them from Lakeview, the Best Roller Shades Company in Calgary.
Roller shades are window treatments composed of a flat sheet of material that may be rolled up to allow you to gaze out the window. They are available in a variety of colours, textures, forms, and sizes. Roller blinds are a popular choice since they work well with a variety of interior styles. Distinctive hems, creative patterns, wooden valances, and braided cords are just a few of the numerous alternatives available to complement your own home decor.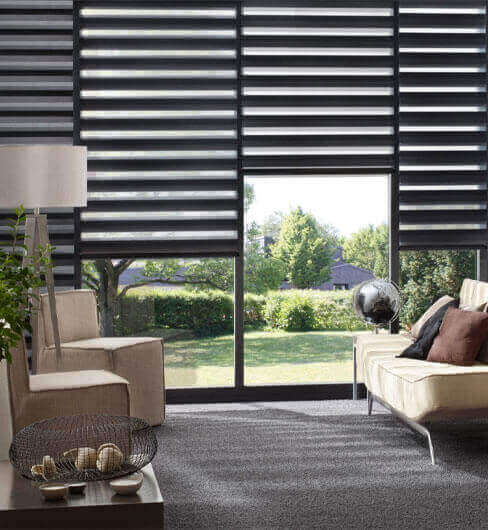 Why Trust Lakeview With Your Window Treatment?
Lakeview® boasts over 5 years of experience creating custom window treatments. Our products come directly from our local factory guaranteeing high quality customizable materials, competitive pricing, and quick turnaround. Contact us today for your free estimate, and have your new shades in less than 7 business days!