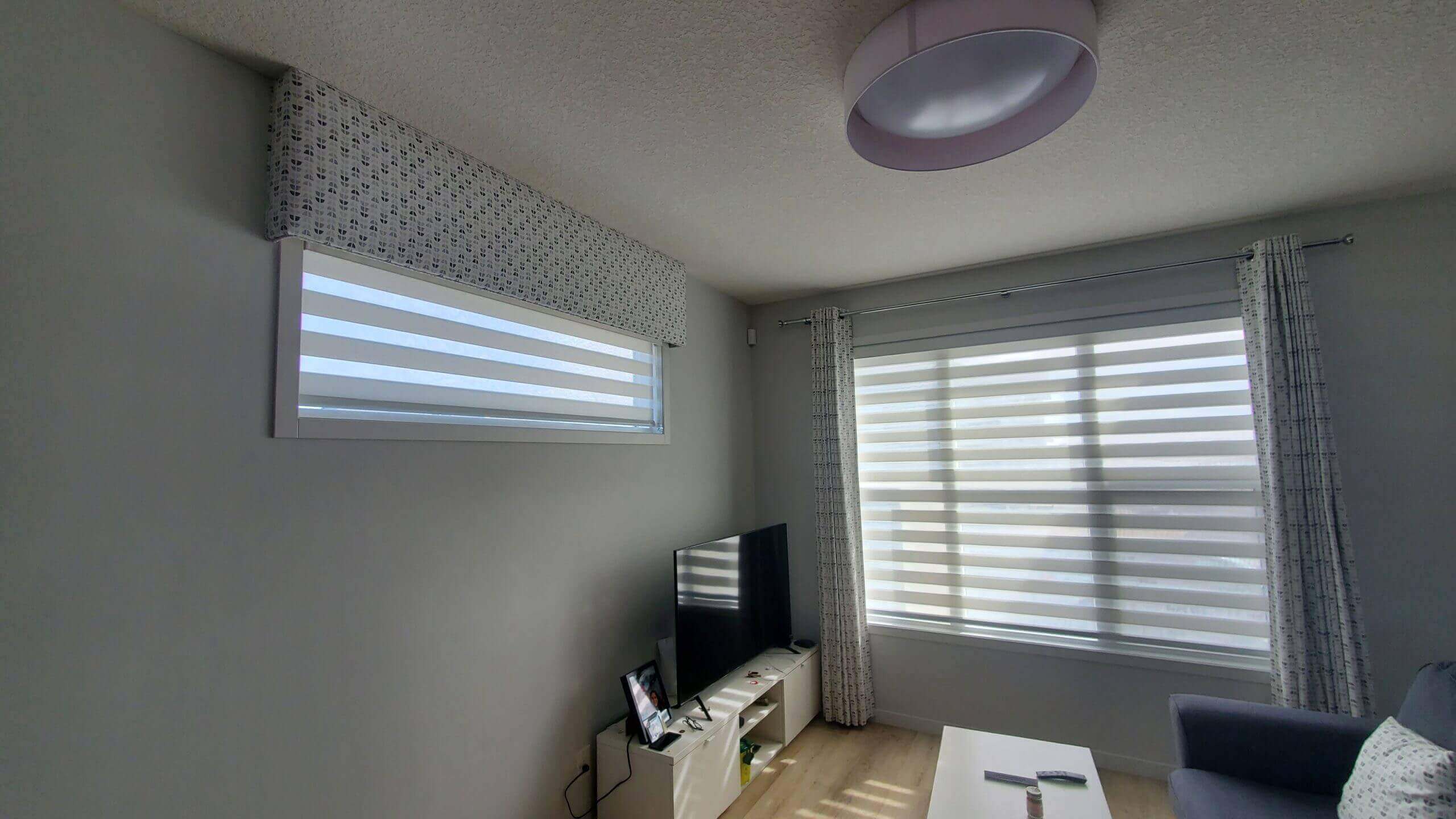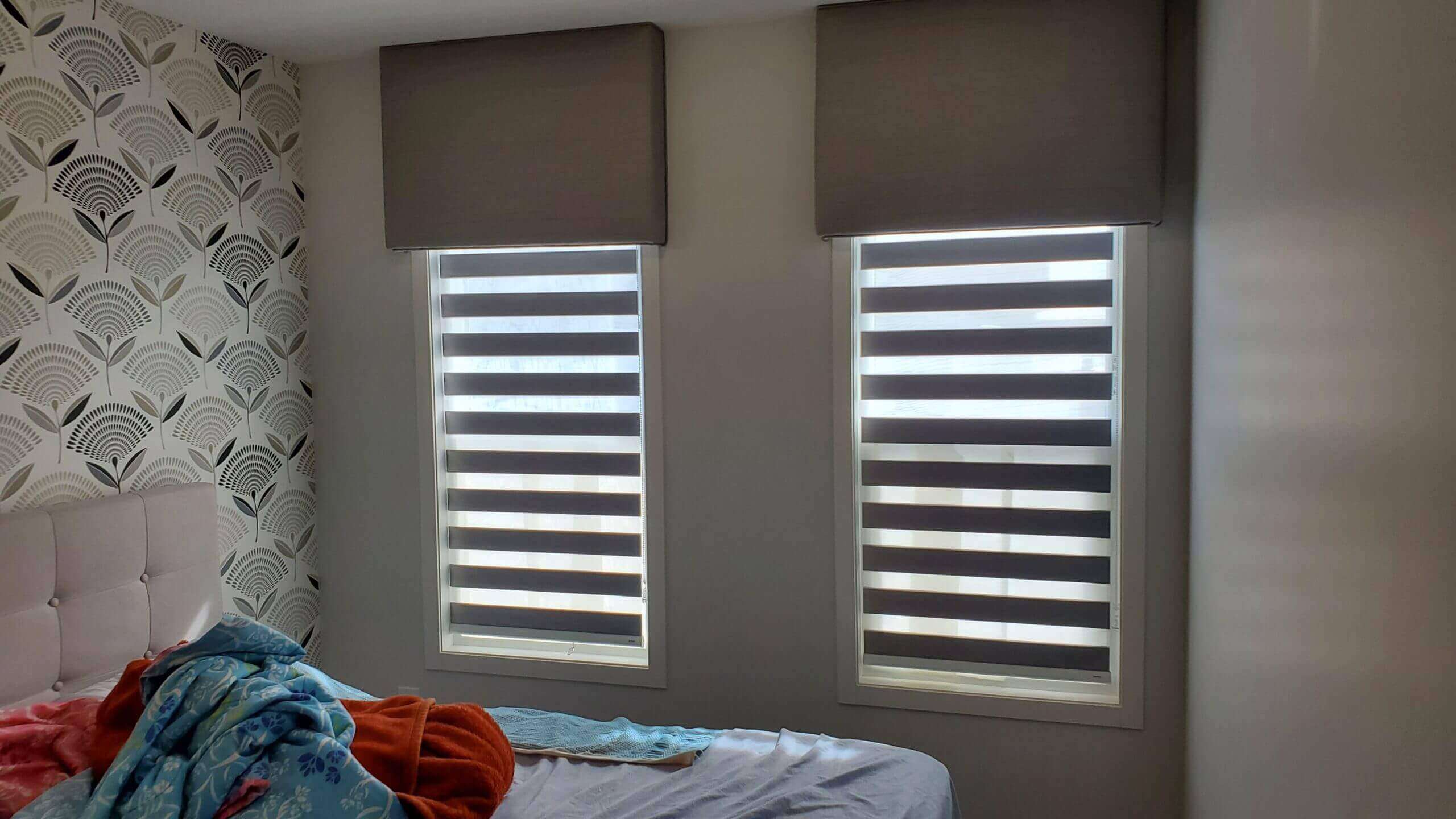 Our Best Wood Blinds
When it comes to changing your window coverings, wooden blinds are sometimes the best option. This sleek, robust, alwaysstylish design is a fan favorite for a reason: wood never goes out of style! These can tolerate weather fluctuations and remain strong throughout the seasons. These come in natural forms and eye-catching hues that will provide warmth to your home decor. Vista Wooden blinds are precision-crafted from the finest hard woods and radiate heritage and character. The warm wood tones of these horizontal blinds complement any area, whether it's a bookcase-lined home office, a rural kitchen, or a fitted bedroom.
What Are They Made Up Of?
Wood blinds in Calgary are typically made from the highest quality wood, are treated for longevity, and are finished with a premium coating. All of our Wooden Blinds are environmentally friendly, have no odor, and are low VOC (Volatile Organic Compounds).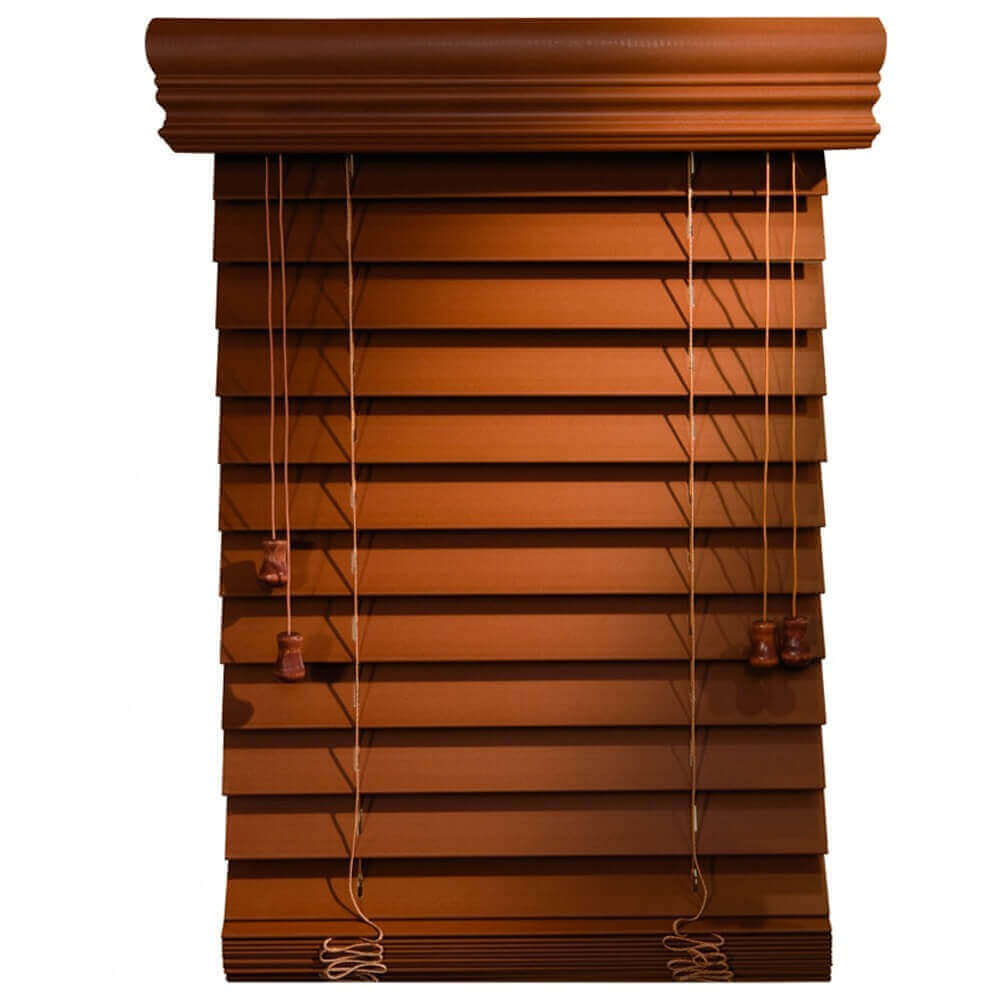 Why Trust Lakeview With Your Window Treatment?
Lakeview® boasts over 5 years of experience creating custom window treatments. Our products come directly from our local factory guaranteeing high quality customizable materials, competitive pricing, and quick turnaround. Contact us today for your free estimate, and have your new shades in less than 7 business days!