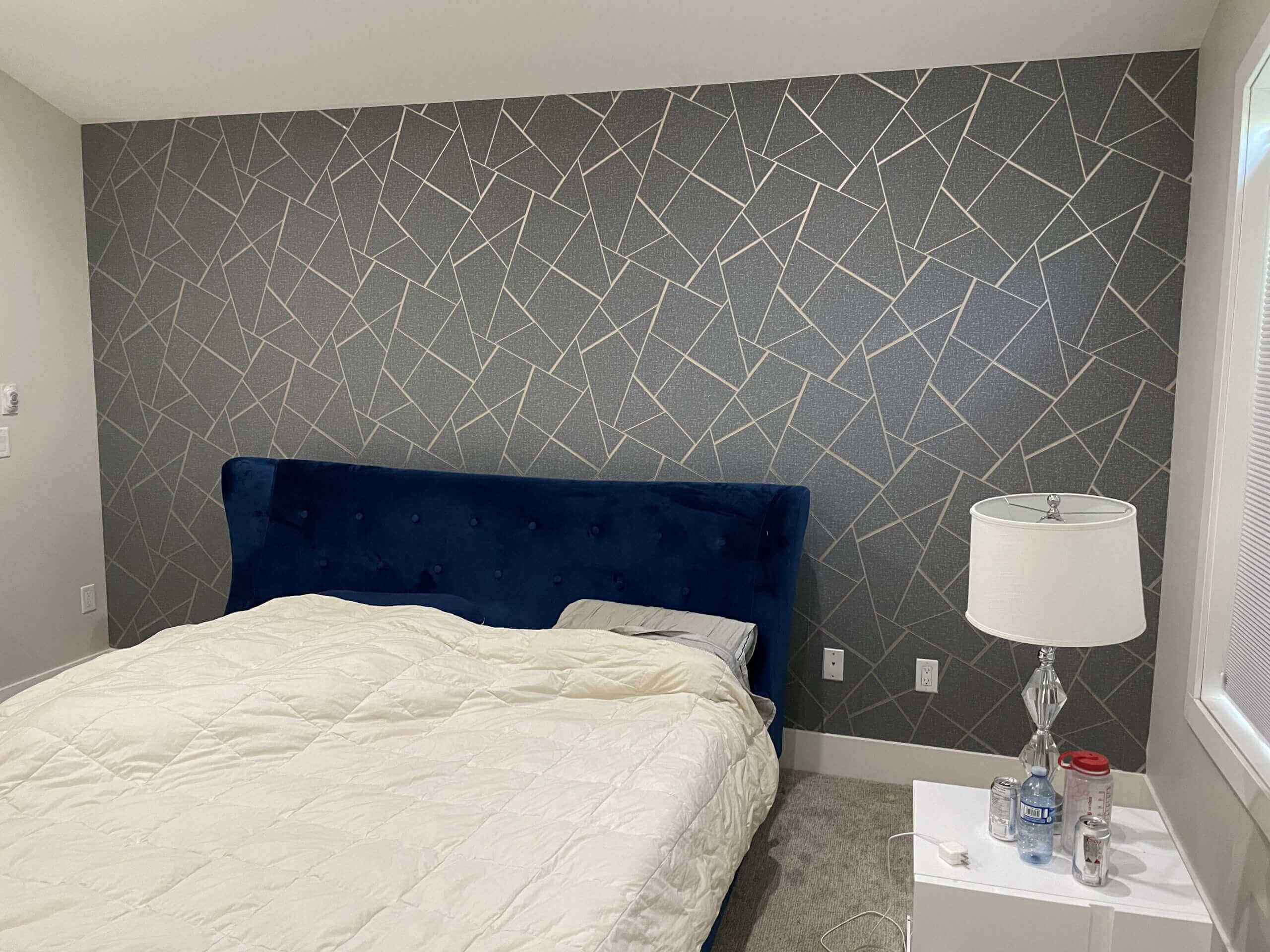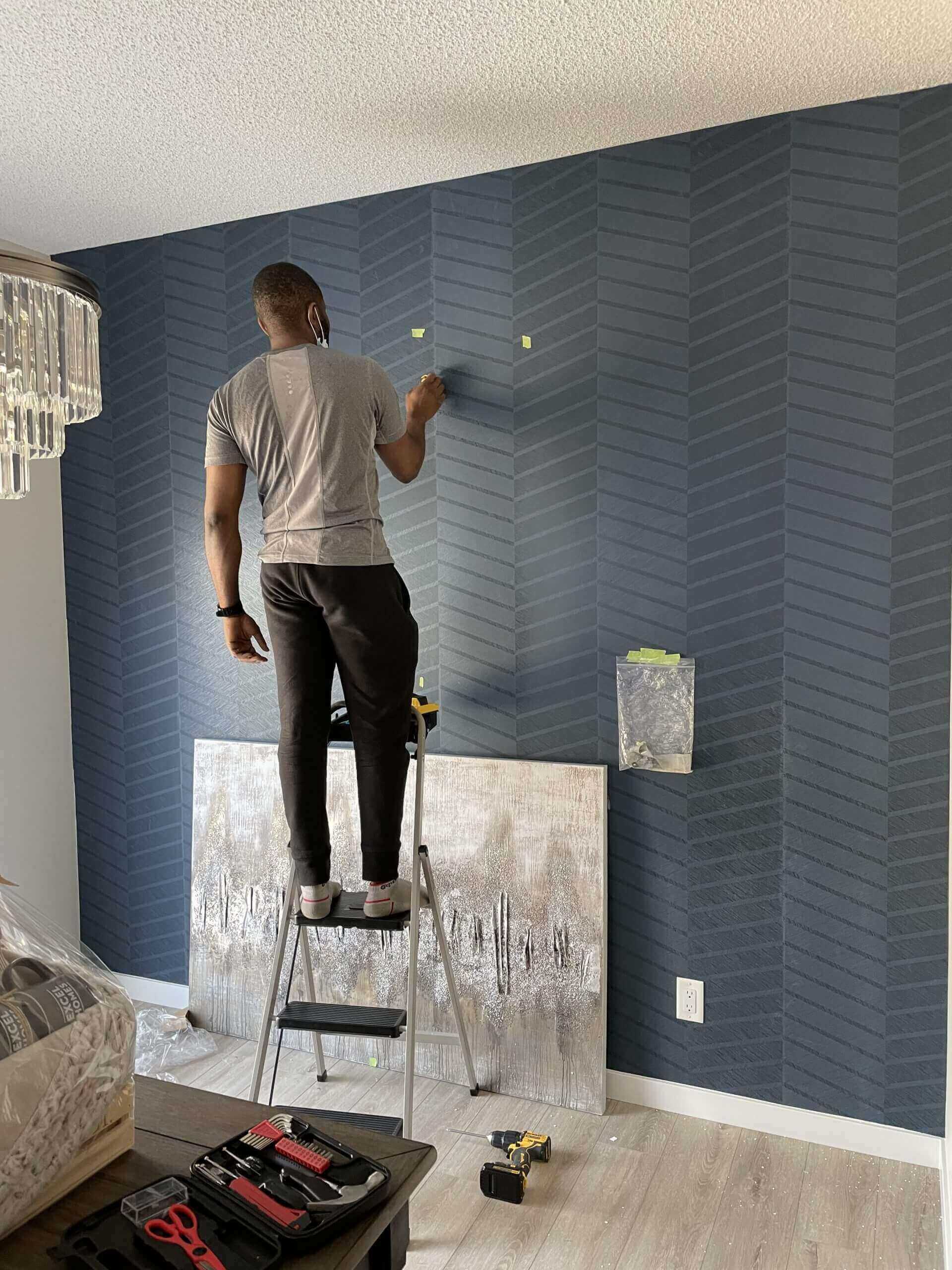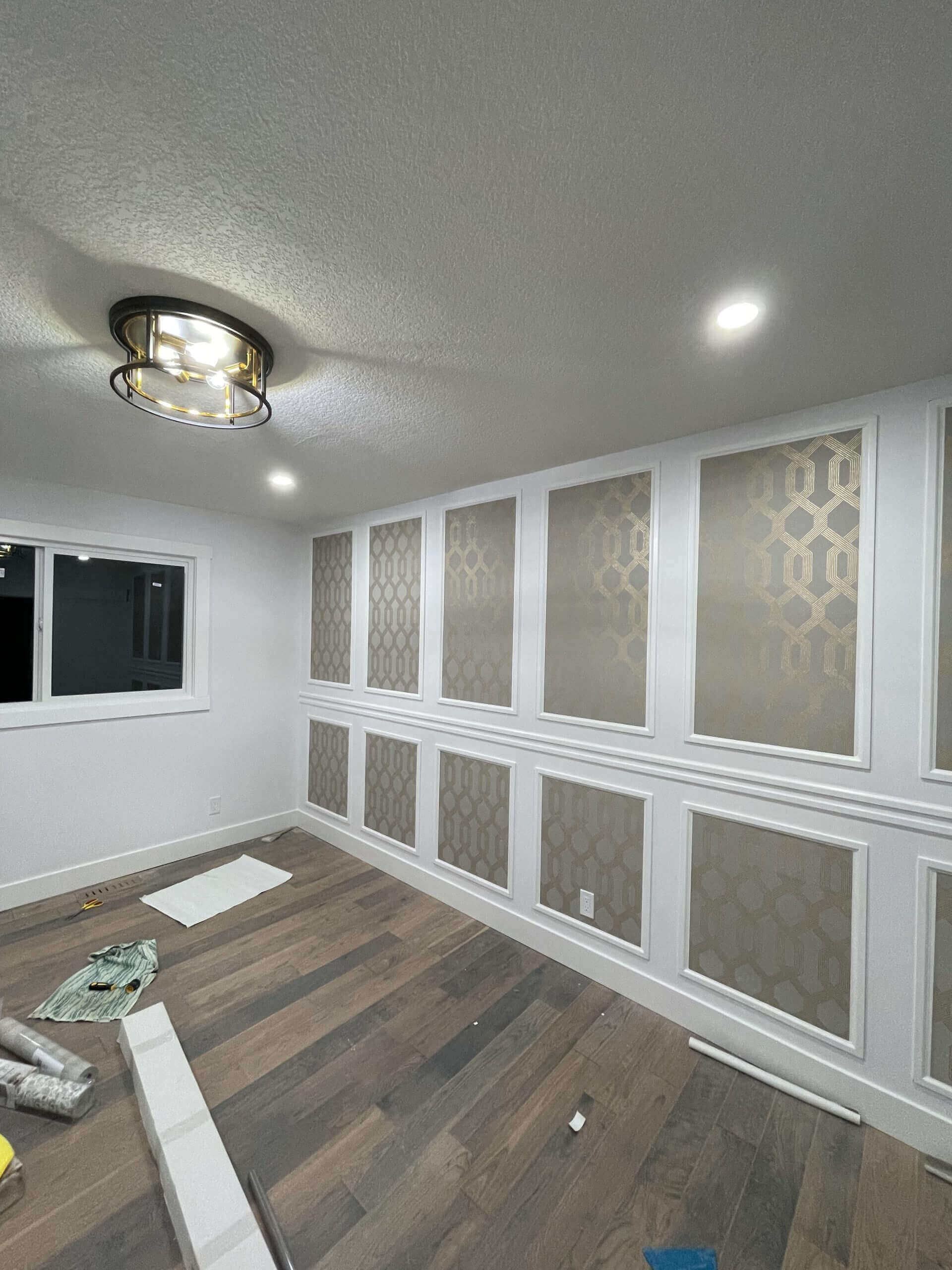 Wallpapers Blinds
One of the quickest and cheapest methods to create a room with a view is by installing good wallpaper. With the perfect wallpaper, you can add immediate texture and intrigue to any space in your home or business. Our expertise can assist you in selecting the appropriate wall covering for each space, bringing your ideas to reality at an affordable price. Whether you want to create the appearance of spaciousness in a tiny area or simply want something intriguing to look at, our high-quality wallpaper can make it happen swiftly. With us new walls are only a phone call away. You can also visit our Wallpaper Store in Calgary.
What Are They Made Up Of?
While certain types of wallpaper have a glossier surface, the majority of high-end wallpaper is paper or non-woven. Many individuals love 100% paper wallpaper's original matte look. Non-woven wallpaper is a combination of natural fibers and a little amount of vinyl that is more breathable, flexible, and long- lasting than typical paper backing wallpaper. Some non-woven wallpapers include no vinyl and are made completely of natural and synthetic plant fibers.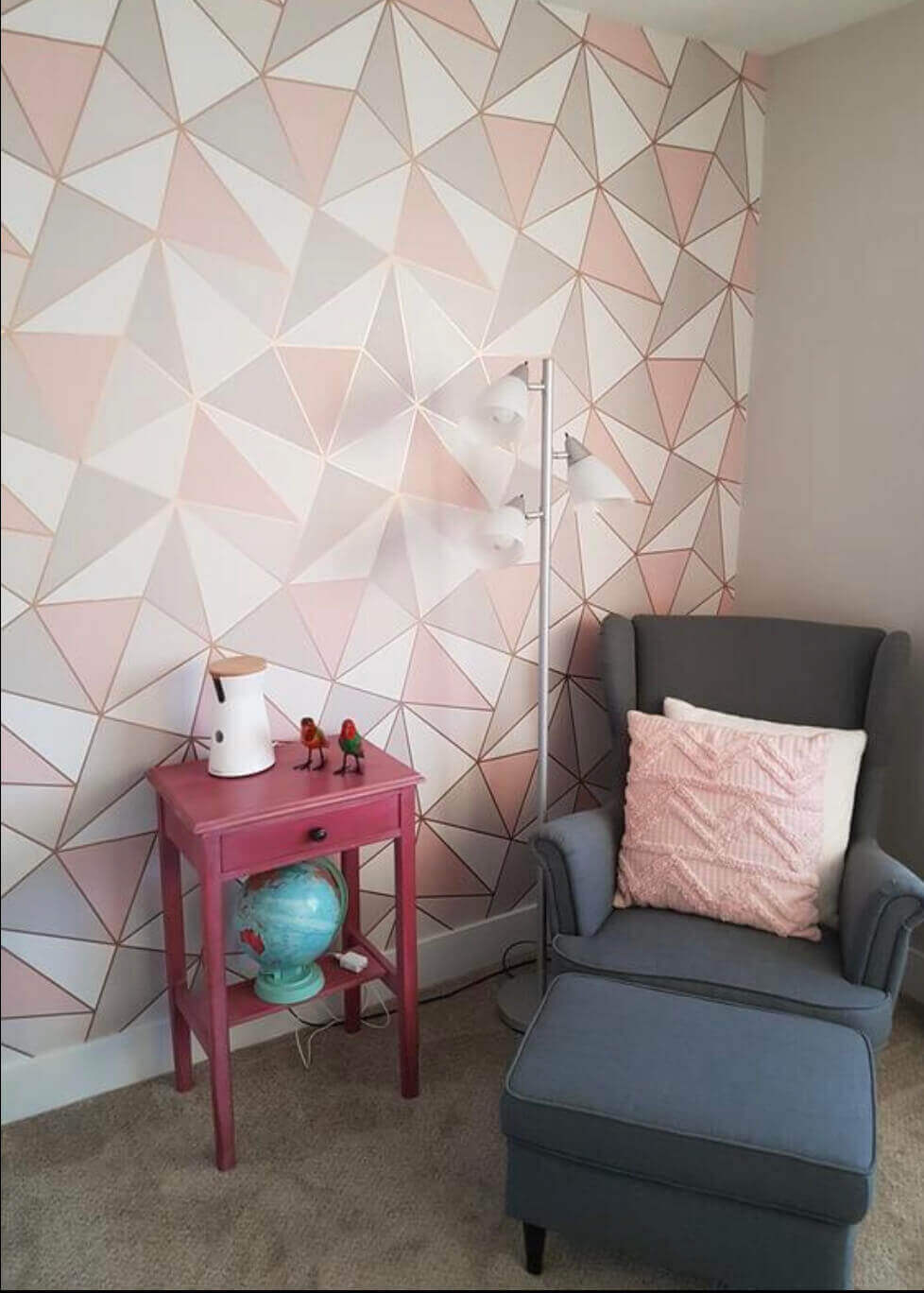 Why Trust Lakeview With Your Window Treatment?
Lakeview® boasts over 5 years of experience creating custom window treatments. Our products come directly from our local factory guaranteeing high quality customizable materials, competitive pricing, and quick turnaround. Contact us today for your free estimate, and have your new shades in less than 7 business days!