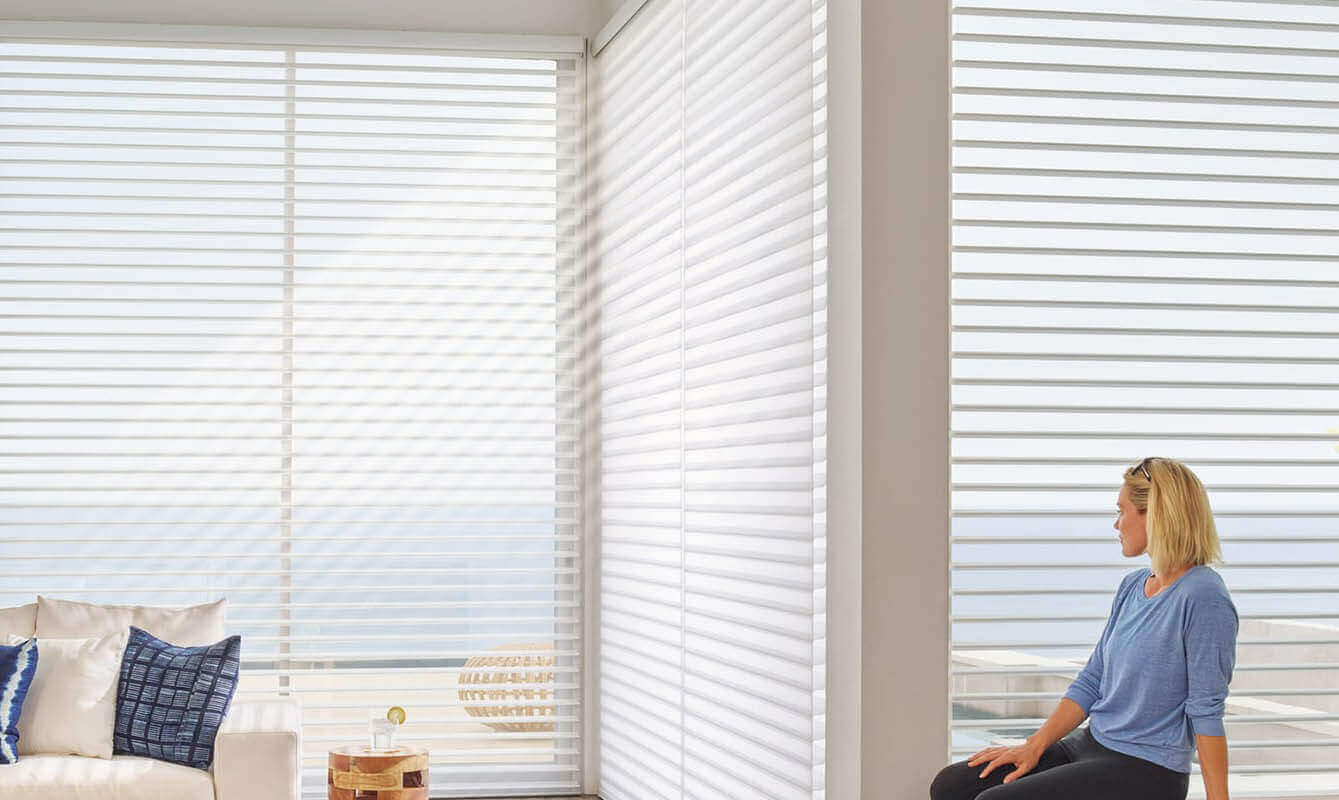 Sheer shades are a sophisticated fusion of a blind and a shade. Because they are enclosed on the front and rear by a soft, delicate layer of thin fabric, the soft inner vanes act like blinds, tilting open and closed. To lift the shade, a continuous action shuts the vanes, exactly like a blind, placing the two outer layers of transparent fabric flat against the vanes, then the shade rolls up into the top rail, similar to a roller shade, to clear the window. Privacy and light control are obtained by drawing the shade and closing the vanes. Light seeps in gently through the outer layers of thin cloth when the shade is down and the vanes are open.
The name implies that the blind is constructed of sheer or voile material. Because these blinds are transparent, natural light may pass through the cloth.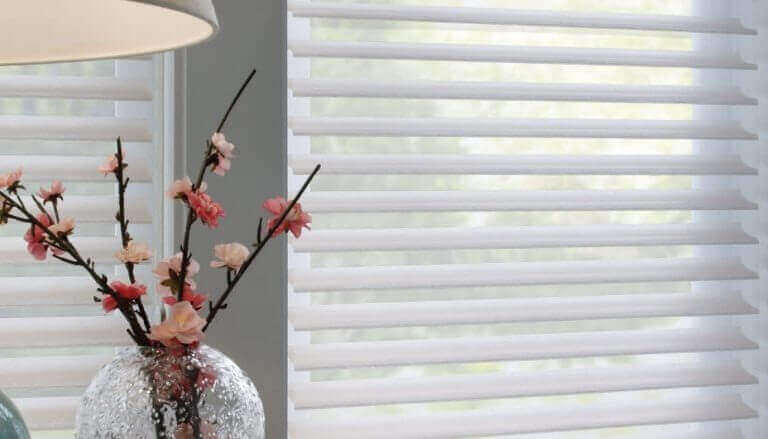 Why Trust Lakeview With Your Window Treatment?
Lakeview® boasts over 5 years of experience creating custom window treatments. Our products come directly from our local factory guaranteeing high quality customizable materials, competitive pricing, and quick turnaround. Contact us today for your free estimate, and have your new shades in less than 7 business days!