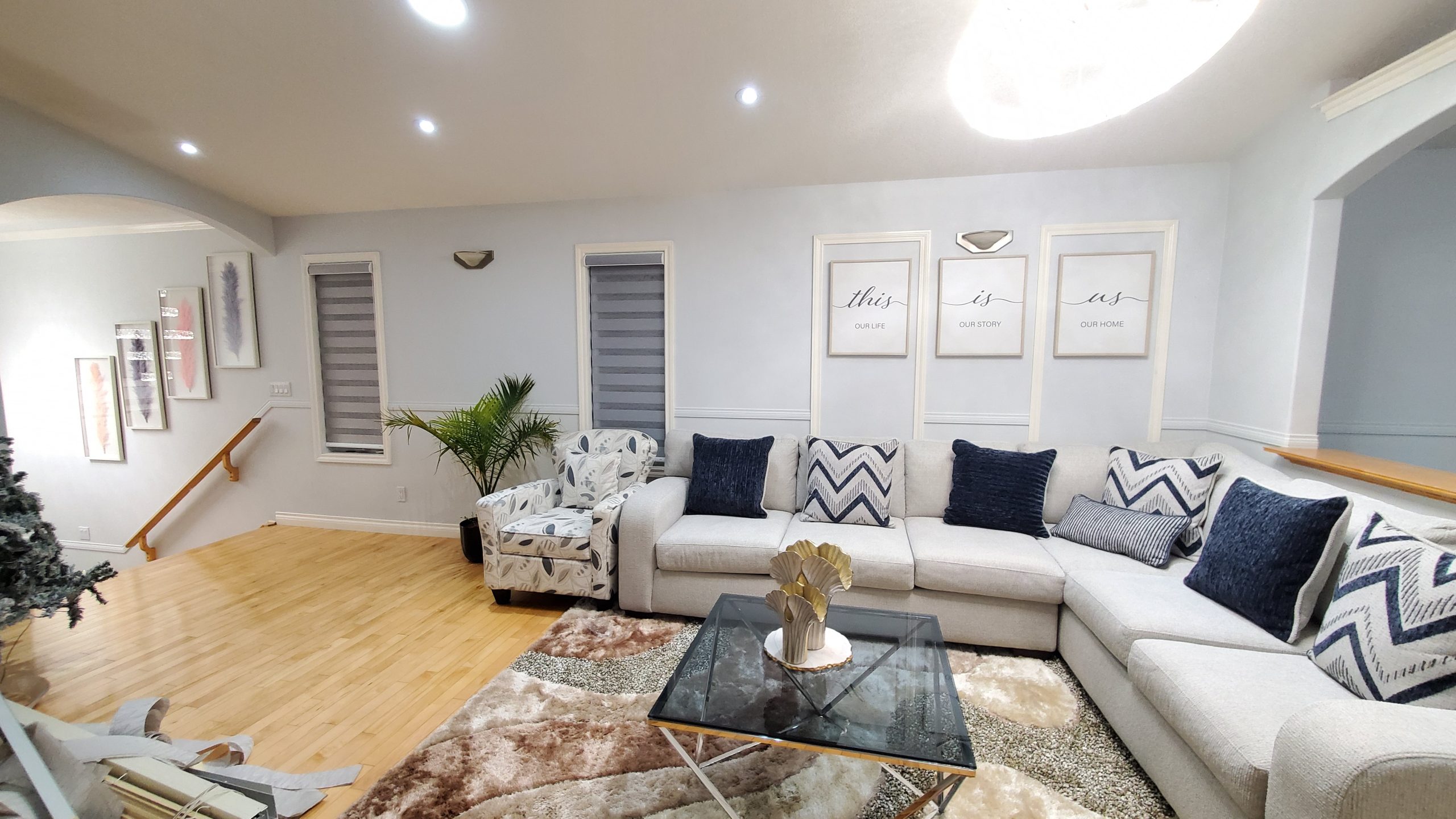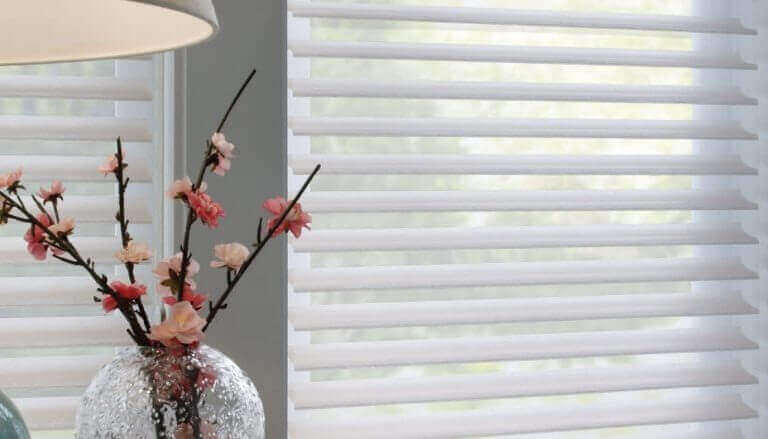 Our Best Roman Blinds.
Roman blinds in Calgary are constructed of pleated cloth that pleats when lifted. The blinds are made by inserting slats connected by cables into the back of a fabric panel. The cords pull the slats together and compel the blind to fold into pleats when the blind is raised. Roman Blinds provide simple and efficient light control. They may be changed based on the time of day or season, and there are blackout settings if complete darkness is desired. They may also be made more energy efficient by using thermal lining. This sort of blind may be installed outside or within the recess. We recommend going outside because it provides for more light and is fairly simple to install.
Roman blinds may be made from a variety of fabrics, including silk, linen, cotton, and synthetics. They are an excellent alternative to curtains since they come in a wide range of colours, designs, and materials.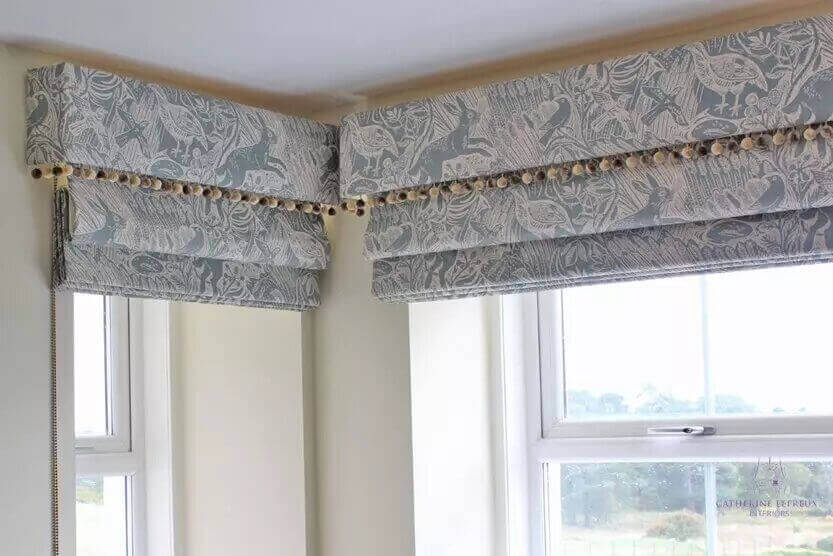 Why Trust Lakeview With Your Window Treatment?
Lakeview® boasts over 5 years of experience creating custom window treatments. Our products come directly from our local factory guaranteeing high quality customizable materials, competitive pricing, and quick turnaround. Contact us today for your free estimate, and have your new shades in less than 7 business days!