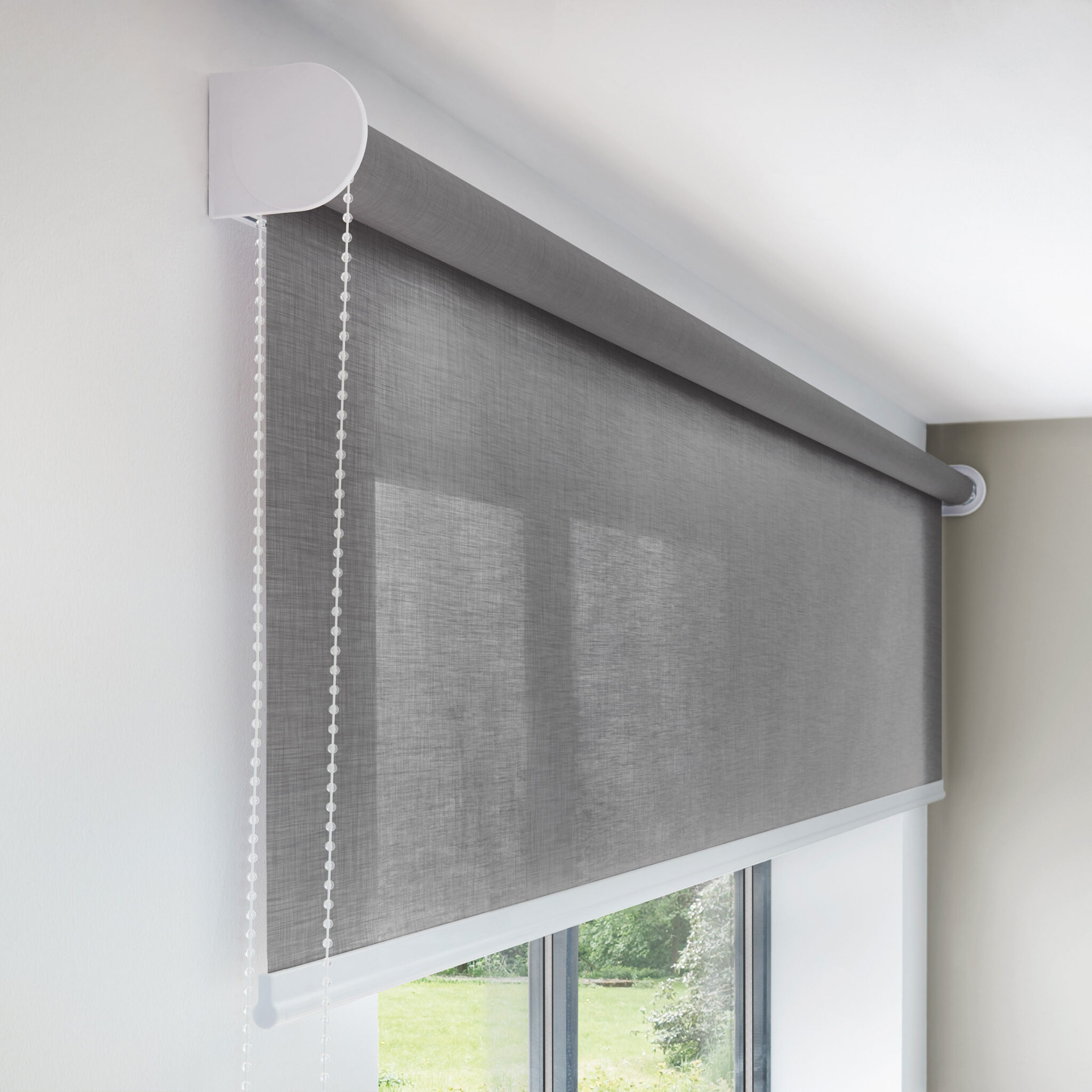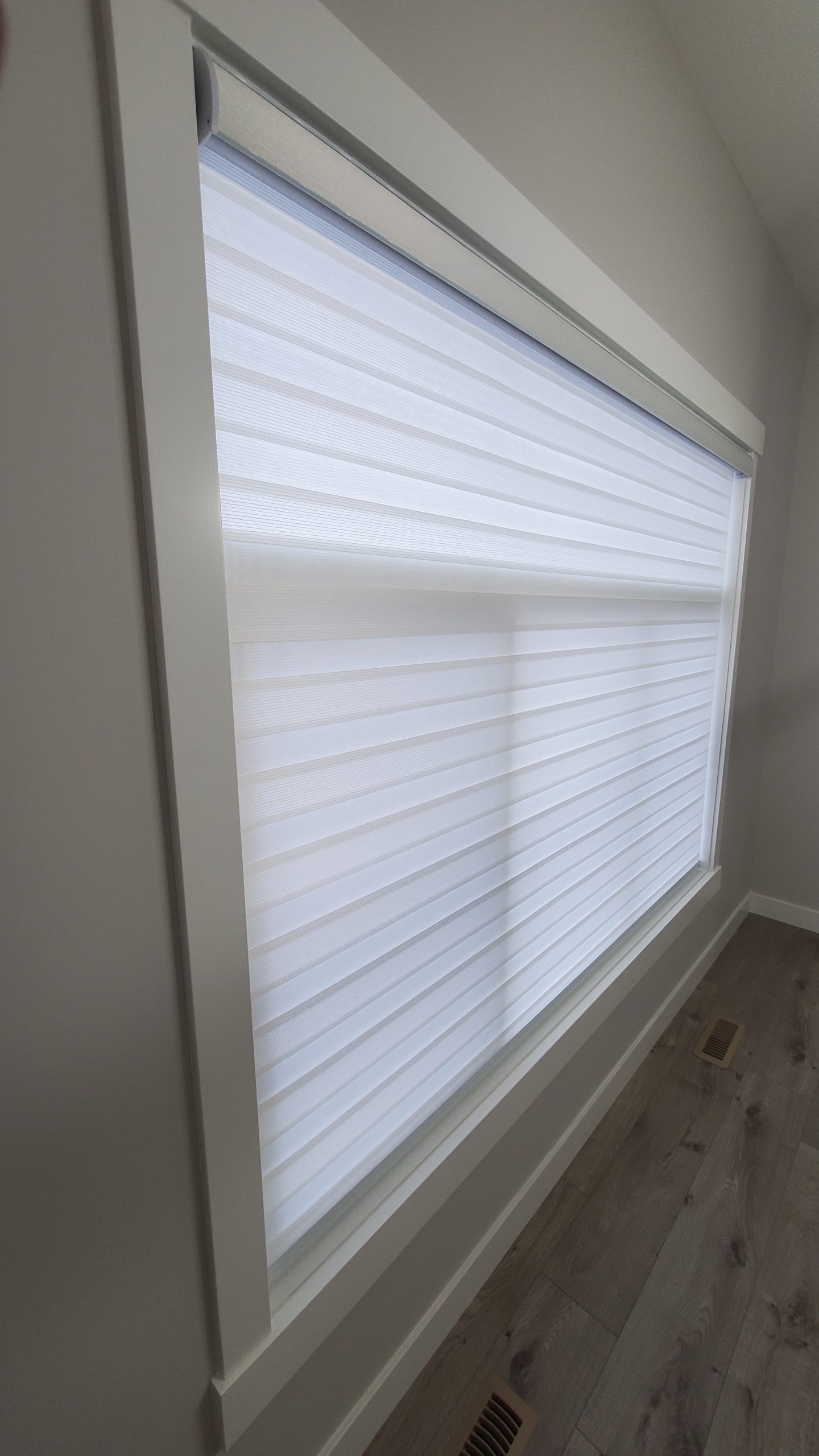 30+ Years Of Experience
Roller blinds may be used on almost any style of window or door. Individual blinds may be placed in each frame of a bay window, and they're also ideal for skylights and Velux windows. They can be constructed to accommodate very large windows and patio doors, but they also look good in small areas.
Roller blinds, one of the most adaptable blind types, are available in a variety of finishes, making them suitable for usage in a variety of settings. These blinds are extremely useful due to their blackout, moisture-resistant, and flame retardant choices. But that's only the beginning. Roller blinds are available in a variety of colors, styles, and materials, offering you hundreds of beautiful options to pick from. A fashionable Roller blind is, in fact, one of the quickest and easiest methods to completely alter a space.
What Are They Made Up Of?
Roller blinds are usually always composed of one of three different materials: polyester, PVC, or vinyl. Roller blinds are
occasionally manufactured of a polycotton mix, which is typically 80% polyester and 20% cotton.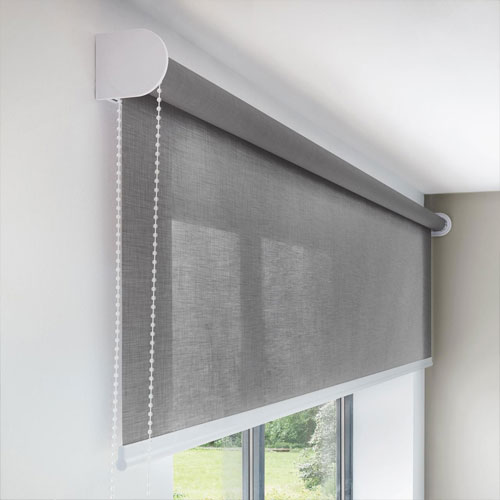 Why Trust Lakeview With Your Window Treatment?
Lakeview® boasts over 5 years of experience creating custom window treatments. Our products come directly from our local factory guaranteeing high quality customizable materials, competitive pricing, and quick turnaround. Contact us today for your free estimate, and have your new shades in less than 7 business days!