Window blinds have come a long way from the traditional fabric and wooden options that were once the norm. In recent years, innovations in materials have transformed the window blinds in Calgary industry, offering an exciting array of choices beyond traditional options. These innovative materials not only enhance the aesthetic appeal of your living space but also provide improved functionality, durability, and sustainability. 
As windows are one of the most crucial design elements of a home, to allure them, one must use the perfect window blinds to make them look eye-appealing and brighter. And for that, one must remain updated about the latest inventions and discoveries in the stream of blinds. Here in this blog, we will tell you about it in detail. So, let's have a look.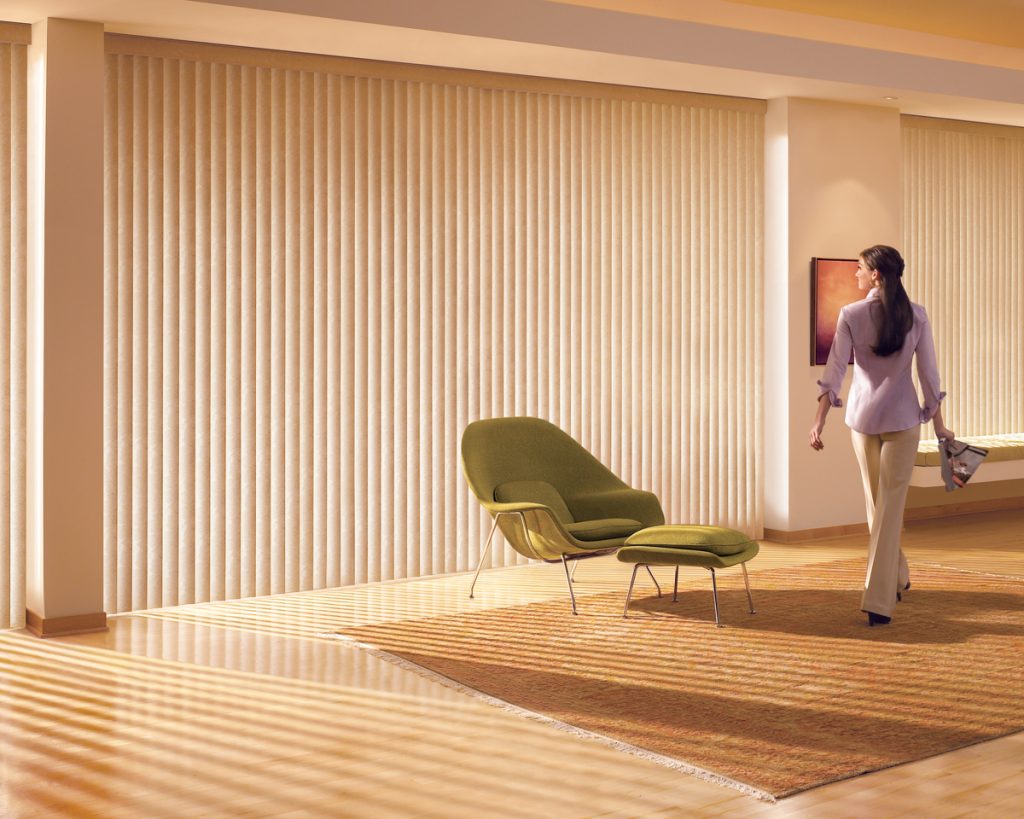 1. Aluminum Blinds
Aluminum Blinds are the new one in a range that offers a sleek and minimal appearance. These are the most lightweight and trendy designs for window blinds which are available in a variety of tones and hues to match the home decor effortlessly. This category of blinds is durable, resistant to moisture, and is ideal for both residential and commercial settings.
2. Bamboo and Natural Fiber Blinds
Those who have homes in the countryside area or open places, usually choose to install these kinds of blinds in their homes. Because these give more of a natural and earthy look as well as feel when used in the space. Plus, these are also some of the best-contributing accessories to sustainable and environmentally conscious living. Even the urban dwellings are also using these blinds at the places for a healthier living.
3. Solar Blinds
Solar Blinds are specially designed to block the excess sunlight entering into the rooms. This is the latest invention in the field of window blinds that helps in controlling heat and light and people mostly use these blinds in the summer season. The users can also save their air conditioning energy bills too using these blinds in the summer season.
4. Paper Blinds
Paper Blinds which are also called Japanese and rice paper blinds is a minimalist and cost-effective window covering solution. These window blinds help provide a soft, diffused light that is clean, simple, and aesthetic. While these blinds are not much durable these are the best budget-friendly options when you don't want to spend excess money.
5. Cork Blinds
Cork Blinds are one of the most innovative and eco-friendly options that are made from the bark of cork oak trees. These blinds are best for natural insulation, noise reduction, and a distinctive and textured appearance. Employ these blinds into your home windows if your home has a contemporary to rustic theme.
To Wrap Things Up
So, these were some of the latest inventions in the field of window blinds in Calgary that you can also consider. Always remain updated about the latest trends in window blind material because with this you can foster beauty, functionality, and convenience at your designated place. To know which blinds would suit your home windows, you can get expert consultation from Lakeview Blinds & Shades.