Whether you are decorating your home or want to revamp your old home interior design, you can start it by changing your window covering in Calgary at first. There is a huge variety that comes in the range of window coverings that helps you deck up your home in the way you want. Such as Roman blinds are the best for creating a luxurious look in your home and are also good for excessive light control in the room. 
However, people face some problems when they plan to install different types of window coverings. Here in this blog post, we will discuss potential issues that people face from window coverings purchase till installation. But before that we will understand how window coverings are important for a home. 
Understanding Window Coverings Importance 
Window coverings are useful for more than simply aesthetics; they also provide privacy, light control, temperature regulation, and other benefits. They are a great beauty addition that improve beauty, security, and comfort in any house. The window coverings you choose should complement the decor of your house and your unique lifestyle demands. 
Now we will dwell on some basic issues that are associated with window coverings use and installation and tips by experts on how to solve those issues. Let's put a look:-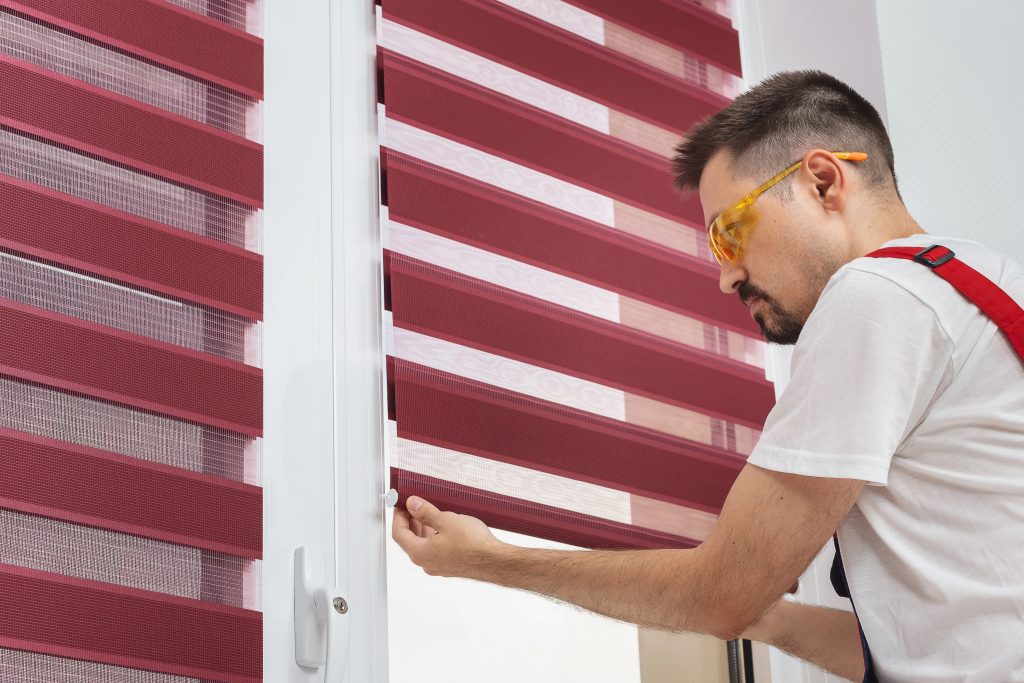 Crooked or Uneven Blinds
Sometimes the window blinds in Calgary that we buy or install do not give the even setting. This can be due to the improper installation or usage. We can solve this problem simply by adjusting the cords on both sides. Apart from this, one can also ensure if the mounting brackets are securely fastened to the window frame for the even look. 
Faded Fabrics
As window coverings are mostly exposed to sunlight, the fabric can fade easily over time. This is also a basic problem faced by the home owners when they use window coverings. This problem can be solved by simply applying UV-blocking window film to your windows to reduce the amount of UV rays entering your space.
Gaps around the edges
There may be times that your new window coverings can have gaps around the edges that are extremely bothersome when you are trying to block out light entirely. To combat this issue, consider using the black out curtains also along with the window coverings you are using. Apart from this, hanging drapery valances around your window coverings can also help.
Dust Build Up
Dust also gets accumulated on window coverings with the passing time, which makes them appear dull and drab. This also disturbs the indoor air quality in the house. One can solve this problem by regularly dusting and vacuuming the window coverings to prevent dust build-up. Or one can also choose for washable window coverings like curtains or the machine-washable blinds also for easier cleaning.
To Sum Up
So, these were some of the window covering in Calgary issues. You can preserve the look and operation of your window coverings while simultaneously protecting your family's safety by taking care of these extra concerns. To keep your window coverings in optimal condition, keep in mind that regular maintenance and well-considered decisions can make all the difference. And if you are looking to buy the best window coverings in Calgary, you can visit Lakeview Blinds & Shades in Calgary.