Window blinds are essential for improving both the appearance and usability of any home in Calgary. They are not only a great design element, but they also offer privacy and control over natural light. In 2023, window blind styles are changing, and homeowners in Calgary are embracing new fascinating trends in it. 
One can check out the fabulous window blind types and designs at any best blind shop in Calgary such as Lakeview Blinds & Shades. It's important to change your window dressings over time when the fashion changes. But one must also know personal needs and specifications before investing in window blinds in Calgary.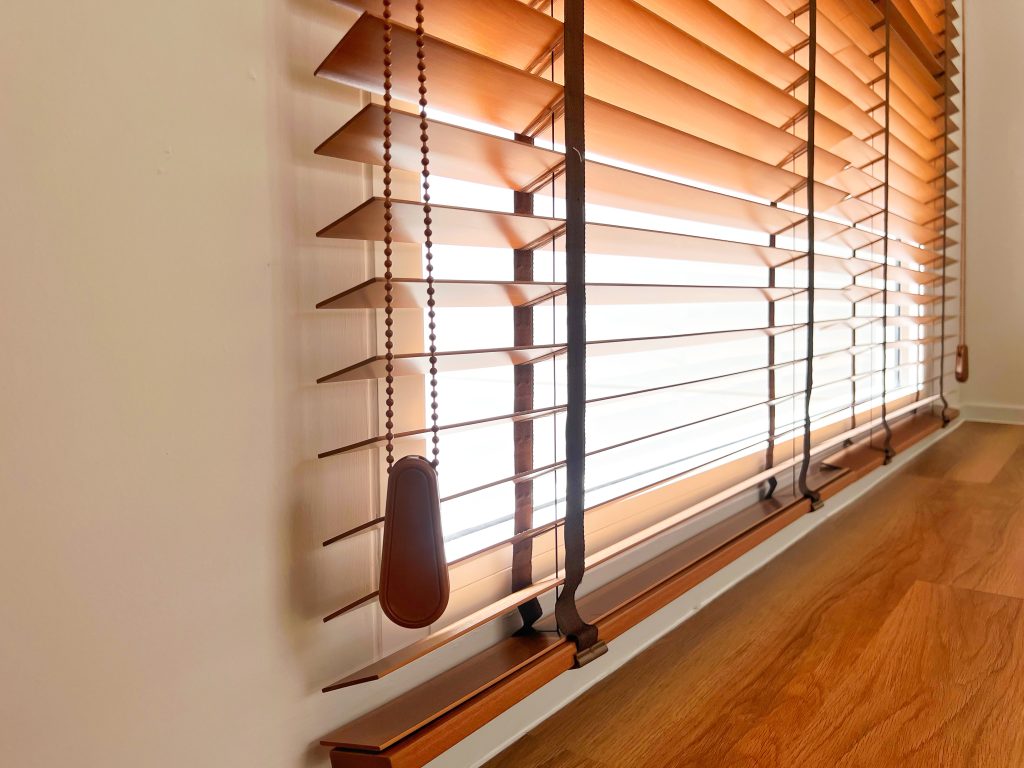 Here we will share with you some of the newest trends in Calgary for window blind design. So, let's have a look:
Vibrant hues and designs
The days of simple, modest blinds are long gone. Making a statement with vivid colours and striking patterns is currently in style. Homeowners in Calgary are choosing blinds with eye-catching patterns and vivid colours that serve as focal points for their interior decor. Living spaces gain vibrancy and individuality from these trends. 
Materials Inspired by Nature
Natural and environmentally friendly materials are becoming more and more popular among Calgary's population. Bamboo, woven wood, and other organic materials are becoming more and more popular for window blinds these days. These materials give every space cosiness and a hint of the outdoors serenity, connecting your house to Calgary's stunning natural surroundings.
Double-purpose blinds
In Calgary, blinds with dual uses are in great demand. These blinds include adjustable light-blocking and illuminating features, and they frequently have insulating qualities to help control interior temperature. These types of blinds are the best for the city where the weather is unpredictable.
Layered Window Treatments
Nowadays people in Calgary are using layered window treatments for their window dressings. These layered window treatments are the combinations of blinds, curtains, and valances that help in creating a luxurious atmosphere inside the room. This trend in window blinds is the best for the extreme temperature conditions in Calgary and looks creative on the windows.
Sustainable and energy-efficient window blinds
In Calgary, nowadays people are switching to sustainable and Eco-friendly window blinds due to Calgary's strict dedication to sustainability. These kinds of blinds are a smart investment for both summer as well as winter climate that helps save energy by controlling the temperature in the house. You also tend to save a lot of energy costs that otherwise get incurred using regular blinds. 
Wrap Up
In conclusion, window blind trends in Calgary combine practicality, style, and environmental awareness. These contemporary window blind designs are benefiting residents in Calgary who are seeking ways to improve their living areas while also fulfilling their practical and aesthetic needs. So, get the most fabulous window blinds from the best blind shop in Calgary named Lakeview Blinds and Shades. We bet that you would be mesmerised by finding the best variety at this top-tier store.