When it comes to enhancing the beauty of your space, curtains are the first thing that clicks our minds. To intensify the look, feel, and warmth of a particular space, you can install aesthetic curtains that would give your home a new transition. There are several curtains shop near me in Calgary from where you can think of buying different varieties of curtains as per the interior design theme of your home. However, choosing one specific shop is somewhat of a challenging task.
So, we are here to help you in finding the right place from where you can shop for the alluring curtains for your home. Check on the tips we will explain underneath what people usually consider when they find the ideal curtain shop for themselves.
So, let's look underneath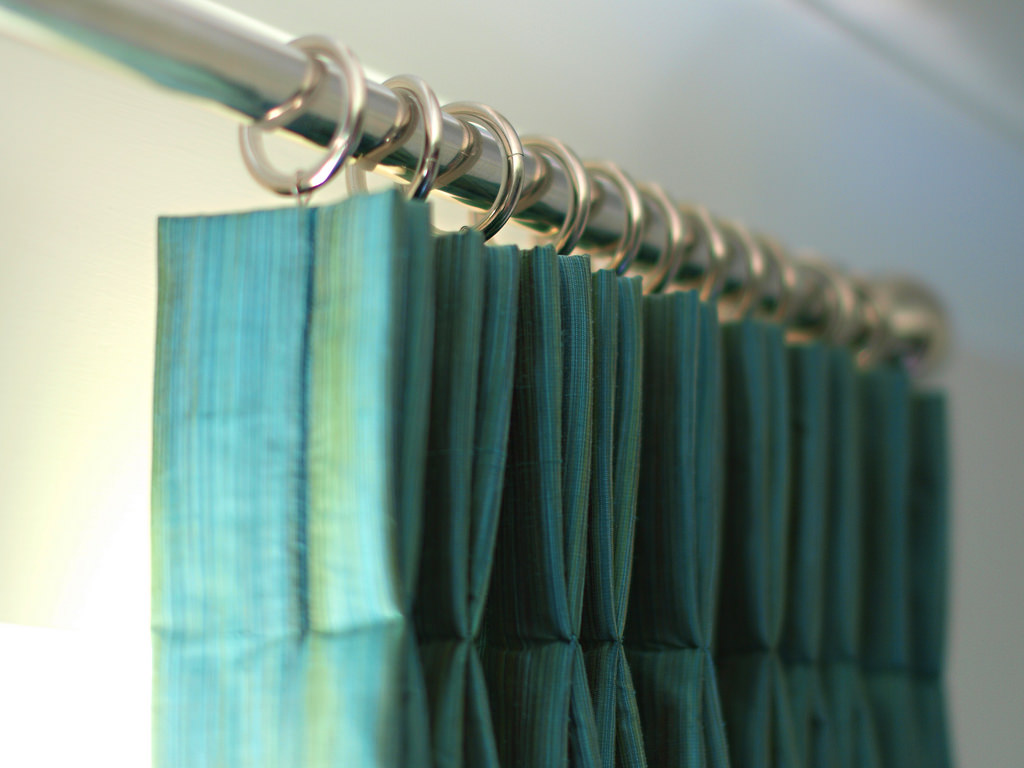 1. Do Efficient Research
Start your purchasing process by first doing research on which shops are near you that offer home curtains. Some shops also have websites or social media handles from where you can know their collections and the prospective services they offer. You can also check reviews on the websites about their curtain quality which would help you a lot in making a better shopping choice.
2. Check Quality and Variety
Choose a store that offers a wide variety of curtains in different materials, colors, and styles, and also make sure that they are of superfine quality. Examine the fabric carefully, looking at the texture and durability for how many years it will last. Curtains should not only look adorable but also must have lasting value over the years so that you might not have to spend money again and again to buy new ones.
3. Cost-Effective Options
Your budget matters a lot when selecting curtains. A decent curtain store should have a range of price points that cater to different budget levels. Be clear about your budgetary restrictions and look at stores that can offer suitable options without sacrificing quality. Avoid stores that encourage you to overspend or don't regard your financial restrictions.
4. Warranty and Return Policies
Understanding the curtain shop's warranty and return policies is crucial. A clear and reasonable return policy can save your life in the event that your curtains have any problems or don't live up to your expectations. Additionally, find out if the curtains come with any warranties, as this might give you confidence in their durability.
5. Add-on Services
There are some curtain shops that offer additional services as well apart from only offering different curtain ranges. Some retailers offer services like professional measuring and installation, free fabric swatches or samples, and also design consultations for the best experience. These extra services offered by the shops guarantee that the shop values customer needs and that you receive the most value out of your purchase.
Conclusion
Choosing the right curtain shop is crucial for selecting the right curtains for your home. Consider factors like quality, variety, budget, and customization options that would help you make an informed decision. These points will help you gauge the finest curtains shop near me in Calgary. However, before making a purchase, the most important thing to remember is to consider your home's interior decor and pick curtains that match it.