Windows are not just the functionality component of your home but also play a great role in enhancing the overall aesthetics of the space. When we talk about the use of windows, it can be deduced that these protect us from unwanted exterior space elements affecting us coming into our homes. It can be sunlight, rain, cold air, or any sort of environmental effect outside.
And when it comes to decorating our windows, then we normally make use of a window covering in Calgary or the window blinds. Choosing the right window coverings can be the most challenging task because there are a variety of options available in the market. Here in this blog, we will discuss some potential tips on how you can select the right window coverings for your space. So, let's dive deeper into it.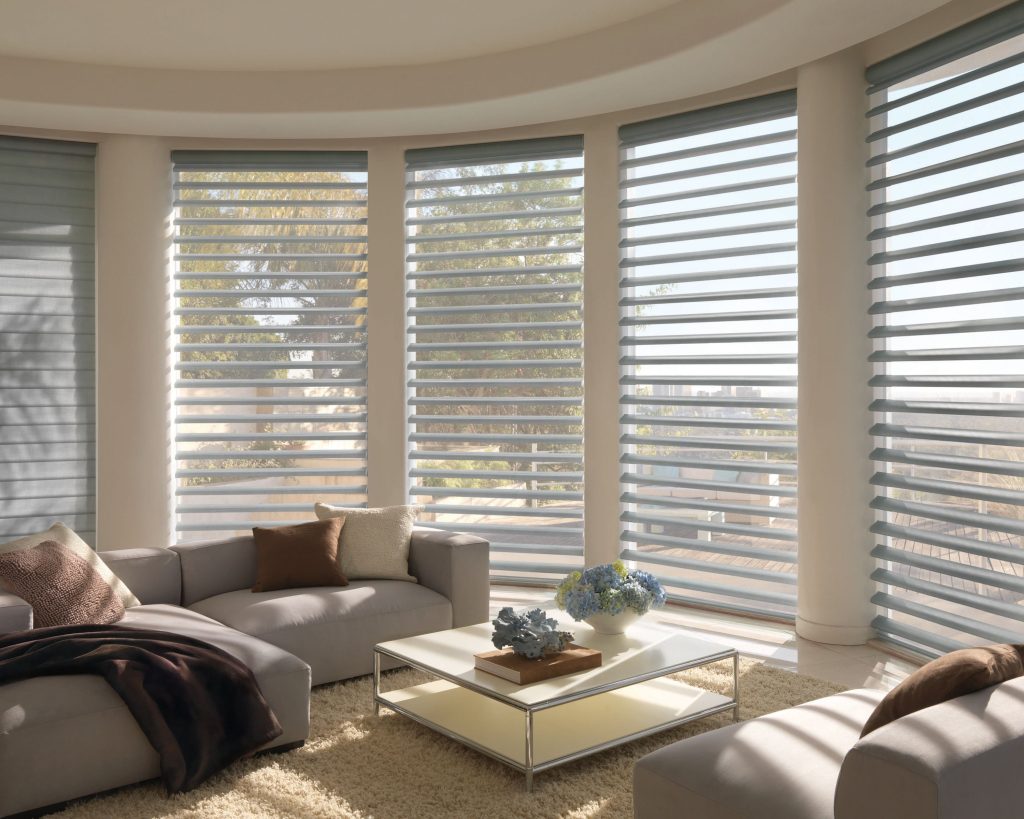 1. Consider The Light You Need in Your Space
It's the most crucial factor which is light, the amount of light you need to fall into your room. Or in other words, how much light do you want to block out from your room. Choose the window coverings depending on the light you need because there may be some persons who love excess light entering into the space. While others like dark spaces due to some medical reasons or for comfort purposes.
2. Consider The Level of Privacy You Need
The second main thing you can count on is privacy. Consider the privacy you need in your space because sometimes you might want to look out from your window while at other times you want to breathe in your personal space. One can choose roller shades for enhancing privacy in the room.
3. Count on The Aesthetics
Few people like window coverings that look simple while others like some fancy and stunning ranges. So, when you think of buying window coverings for your space, consider the type of aesthetics to which you give preference. Chances can be that you like the blinds that match the color, style, and fabrics available already in your space. Consult the experts before getting the window coverings installed in your space.
4. Durability and Maintenance
Take into account the window coverings' material and upkeep needs. Durable and simple-to-clean solutions like imitation wood blinds or machine-washable fabric curtains can be better suited if you have dogs or young children. Delicate fabrics, such as silk, on the other hand, might be ideal for a formal dining room but need more maintenance.
5. Budget
Window coverings come in a wide range of prices, so it's important to set one before beginning your search. High-quality window coverings might be expensive, but they also frequently work better and stay longer. If you are on a low budget but still want something fashionable and useful, look for discounts, promotions, or investigate DIY possibilities.
Conclusion
Making the best choice for your home's window coverings involves careful consideration. You may select window treatments that complement your design, offer the required functionality, and improve the comfort and atmosphere of your living area by keeping these crucial suggestions in mind. The ideal window coverings, whether you choose blinds, shades, curtains, or shutters, will unquestionably bring a touch of appeal to your home while perfectly fulfilling its functional purpose. Buy the most eye-appealing window covering in Calgary from Lakeview Blinds in Calgary.