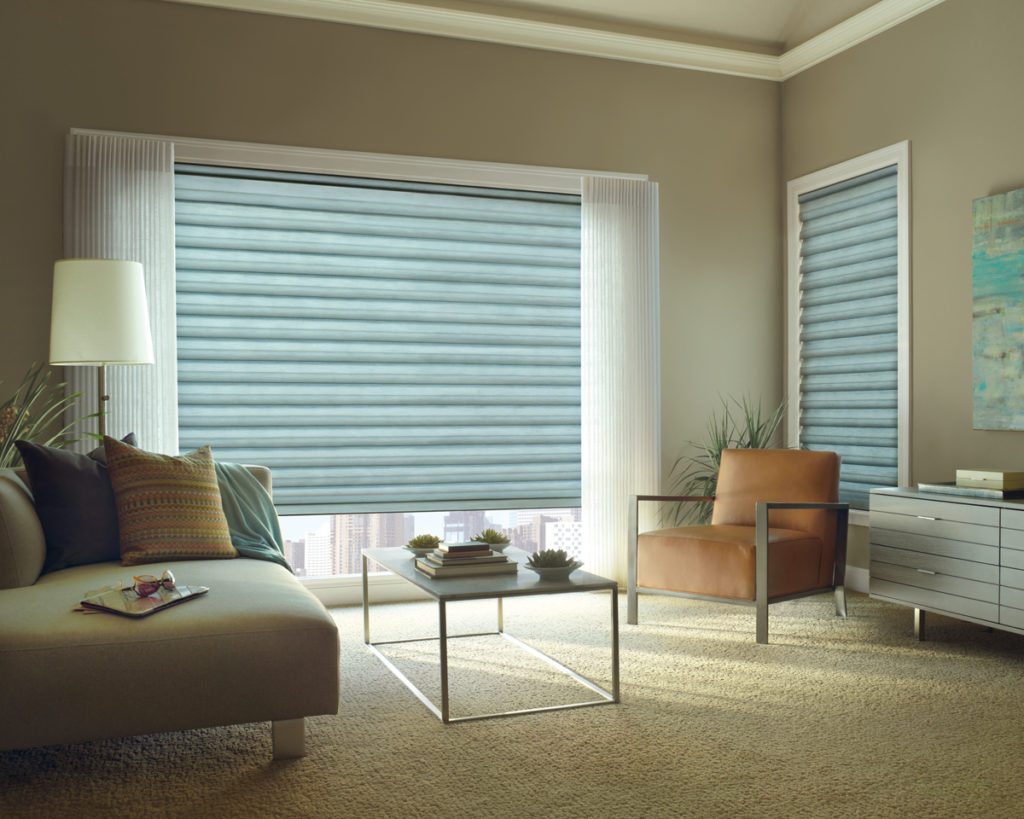 When it comes to décor, window coverings are a must-have in any space. The appropriate style may help tie a room together. Yet, deciding which window coverings would meet your privacy demands while still being visually appealing may be difficult. In terms of window treatments available, there appear to be an infinite number of possibilities. As a result, choosing the one you need might be challenging.
So, today in this post you will get to learn the key differences between roller shades and other window treatments. 
Let's jump right into the topic.
Versatility: Roller shades come in various styles, colors, and fabrics, making them a versatile option for any decor. They can be used in any room of the home, from bedrooms to living rooms to kitchens. Also, best roller shades company in Calgary

can customize these to fit any window size or shape.
Light Control:

Roller shades offer excellent light control, allowing you to adjust the amount of light entering a room. They can be made with blackout fabrics for complete light-blocking, or with sheer materials that allow natural light to filter through while maintaining privacy.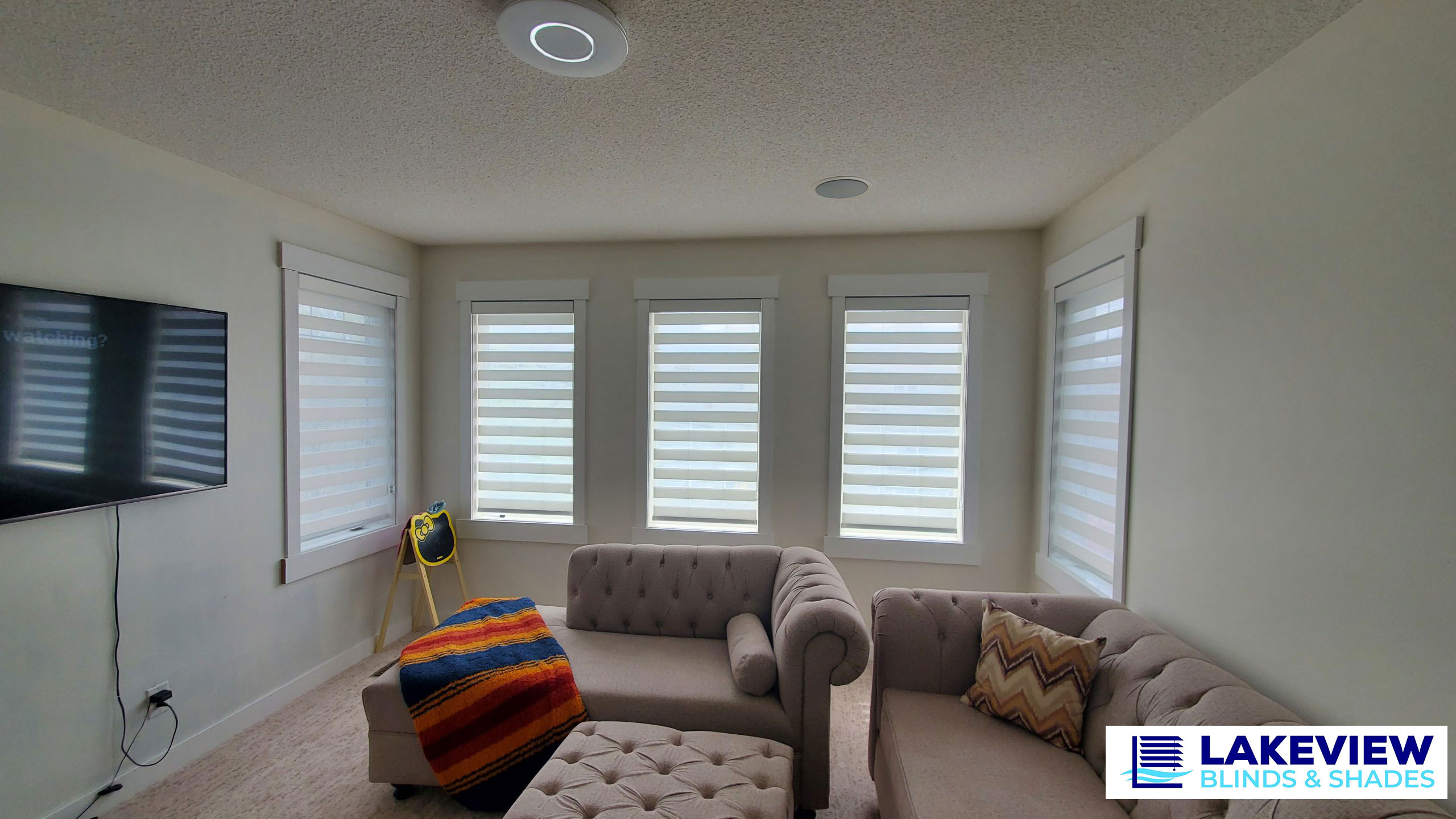 Energy Efficiency:

Roller shades can help improve the energy efficiency of your home by reducing heat gain in the summer and heat loss in the winter. Keeping your home comfortable all year long can lower your energy bills.
Ease of Use:

Roller shades are easy to operate, with options for manual or motorized operation. Motorized shades can be controlled with a remote or a smartphone app, making it easy to adjust them from anywhere in the room.
Maintenance:

Roller shades are easy to clean and maintain, requiring only occasional dusting or wiping with a damp cloth. Other window treatment options, such as blinds or curtains, offer some similar benefits but may have some limitations. For example, blinds may be more difficult to clean and maintain, while curtains may not offer the same level of light control or energy efficiency as roller shades. 
Bottom Line:
Ultimately, the best window treatment option for you will depend on your specific needs and preferences.
Need help? Looking for the best roller shades company in Calgary? Reach us and find the best window treatment options with Lakeview®.