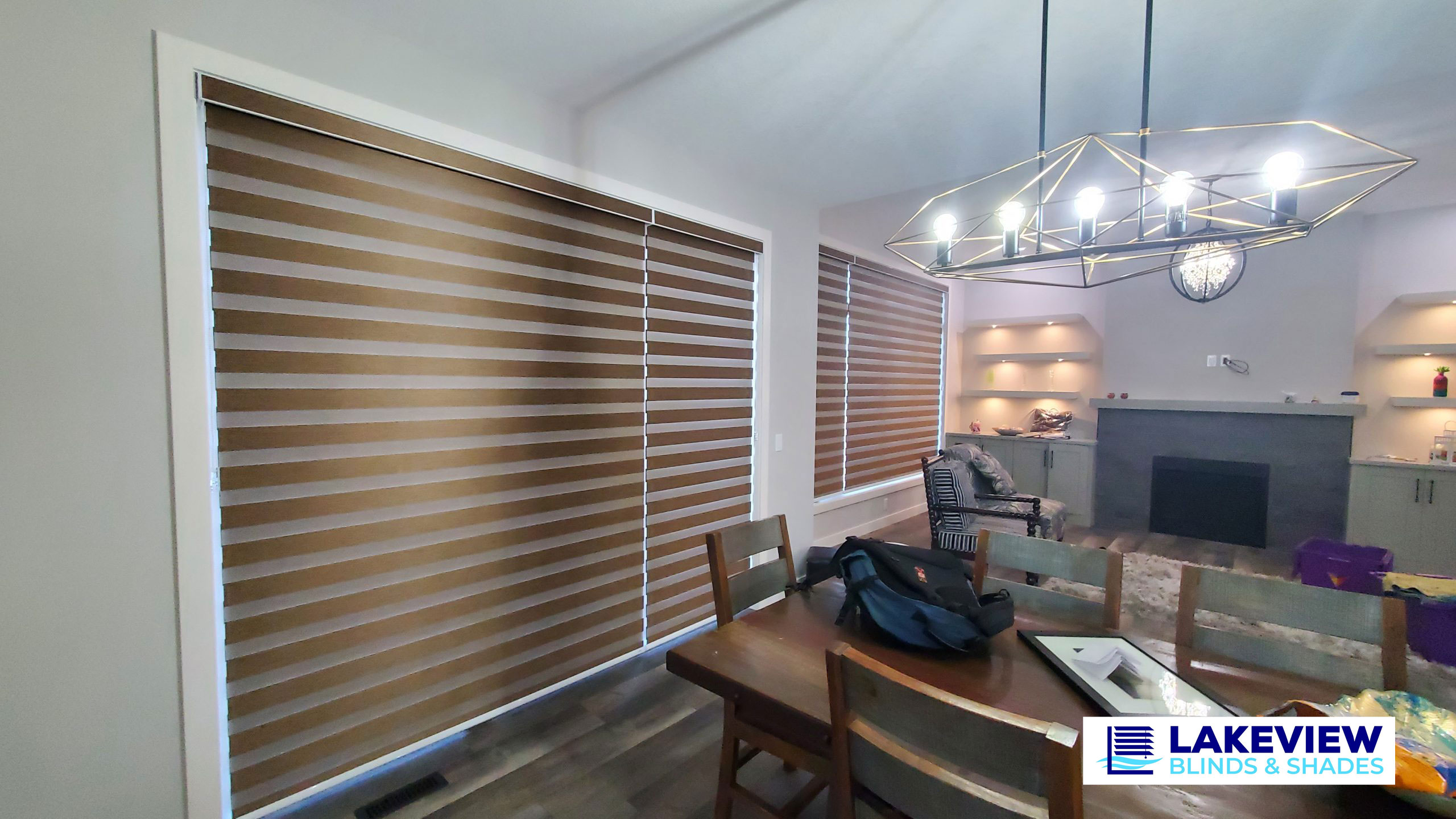 Window treatments are a super essential component of any room when it comes to décor. The right style may help bring a space together. Yet, determining which window coverings would satisfy your privacy needs while still being visually pleasing may be tricky.
When it comes to window blinds in Calgary, there appear to be a limitless amount of alternatives. As a result, if you don't know where to begin, the procedure can rapidly become overwhelming. When selecting blinds for your house, use these key elements as a starting point.
1. Your Insulation Needs
Interior blinds are available in a variety of materials, the appropriateness of which varies depending on your space. To assist insulate areas vulnerable to temperature changes, use blinds with a white or reflecting covering.
2. Humidity Levels Around
Choose moisture-resistant blinds, such as imitation wood or metal, for individuals who live in high-humidity locations. The materials would also be appropriate for spaces such as kitchens and bathrooms, which are inherently wet in your house.
3. Size Of The Window 
Will your blinds be installed over a hallway window? Or how about a sliding glass door leading to a deck or patio? Based on the size and arrangement of your window, select blinds that are simple to open and close.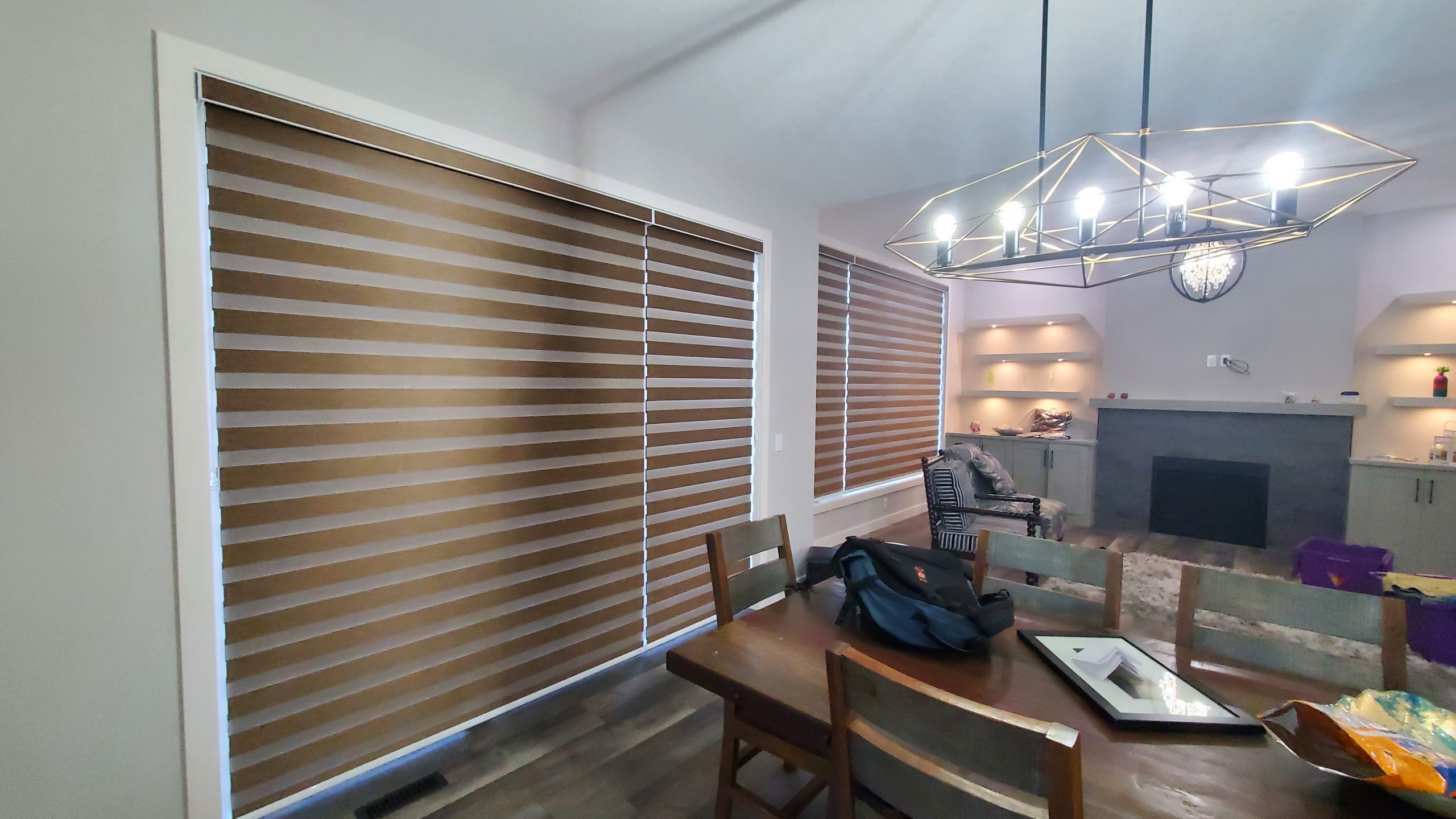 4. Your Lighting Requirements
How much lighting will you require? Kitchens benefit from bright, sunny windows, but not nursery bedrooms where children sleep. Consider how much light you want to allow in via the blinds. Do you want the blinds to have a narrow crescent of light shining through them, or do you want them to be as black as possible?
5. Your Budget
The sort of blinds you select for your home will be heavily influenced by your budget. Blinds are available in a variety of designs and color, which influence their cost, simplicity of installation, and longevity. Mini blinds, for example, are less expensive, but they may need to be replaced or repaired sooner than other, more lasting kinds, such as real hardwood blinds.
6. Health And Safety
Concerns about health and safety are important considerations when purchasing blinds. If you have dust allergies, consider blinds that are simple to clean, such as aluminium micro blinds, or that limit dust gathering, such as panel track blinds. Choose cordless blinds, such as smart blinds or panel track blinds, if you have young children or pets in your home.
Bottom Line:
Want to explore the types of blinds and their functions?
Visit Lakeview's official website and discover the right window blinds in Calgary without having to burn your money on fuel by visiting distant stores. Also, get the privilege to order them online.
Whatever blinds you pick, please read and follow the installation instructions thoroughly. Make careful to appropriately install and use the kid safety devices offered for your family's protection.