From light-filtering to your space to adding elegance to your place, blinds and shades offer numerous advantages to homeowners. There are various ranges and types that come in this particular variety but you will have to choose the ideal type that is suitable for your windows. However, some people also take the help of custom window blinds in Calgary services to design the blinds as per their specifications.
Apart from just buying the best range, it is also important to keep the beauty of these blinds as well. There are various things that you always have to keep in mind to maintain the durability and attractiveness of the shades. Plus, you can also go for cleaning treatments as well that will lessen the dirt on your shades and allergens in your home. Here, in this blog, we will tell you how you can maintain the beauty and elegance of your window blinds for a long time. So, let's have a look.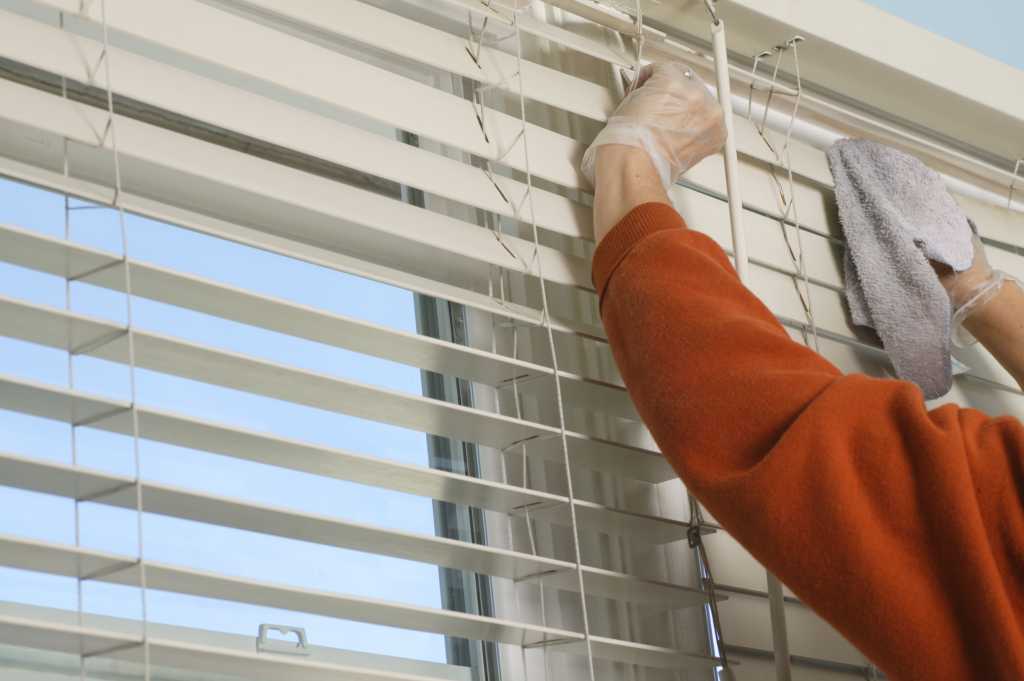 1. Do Occasional Dusting
One thing that you can do to keep your blinds dirt-free and clean is dusting them occasionally. When you find that the dust is lingering on the shades or blinds, it is essential to wipe them off at that time because if the dust is not removed immediately, it can cause permanent dust stains on the blinds. You can soft cloth on the blinds or the non-bleach detergent solutions for wiping off the stubborn marks.
2. Spot Cleaning
Spot cleaning is the process one can follow if one wants to remove dirt, smears, and blotches from deep within. Any kind of spot that is left on the blinds accidentally be it the spot of paint, food, or anything, can be removed by undertaking the spot cleaning methods. You can mix a small quantity of detergent with warm water and apply it on the window blinds using a microfiber cloth.
3. Gentle Vacuuming
Vacuum is another effective way to keep your blinds or shades dust-free and cleansed from deep within. Apart from this, one can also use a soft brush attachment on the vacuum to keep the dirt away from the blinds. Plus, the soft brush attachment helps in preventing damage to the fabric and slats.
4. Follow the Manufacturer's instructions
You can also follow your manufacturer's cleaning instructions when you buy them from them. Apart from this, if you are getting your blinds customized, then ask them how you can take proper care of your blinds and shades. Steer clear of the chemical-based cleaners that could damage the material and color of your blinds.
5. Prevent Excessive Moisture
Avoid exposing your blinds to excessive moisture especially if they are made of wood or fabric. Too much moisture on the window blinds can lead to warping, mold, and even blind discoloration. So, always configure if your blinds are not catching unnecessary moisture, try to keep the humidity levels of the space balanced where the blinds are installed.
Conclusion
It's pertinent to keep the home looking eye-appealing and neat all the time and for that windows hold great importance too. To make your windows appear clean and attractive, window blinds must be kept in great condition and for that, you can follow the above-mentioned tips. Apart from this, you can also get professional custom window blinds in Calgary cleaning services to upkeep the splendid look of your window blinds.