The living room is the most significant room in our homes where we spend the majority of our time sitting, laying on sofas, watching TV, or sipping a cup of coffee. Living rooms are essentially a necessity in homes, be it for treating as a social greeting space or for enjoying a personal retreat time here. Therefore, it's important to make this specific place in our home relaxing and rejuvenating.
When it comes to choosing the best accessories for the place, window blinds always occur to our mind first hand. The atmosphere of your living room, functionality, and appearance can greatly be influenced by the types of blinds you use in it for making the place look appealing and truly soothing. Check out the most beautiful and utilitarian window blinds at the best blind shop in Calgary only Lakeview Blinds because you will definitely love the collection. 
Here in this blog, we will tell you fabulous tips on how you must choose window blinds for your space to invigorate the vibe, feel and look at the same time.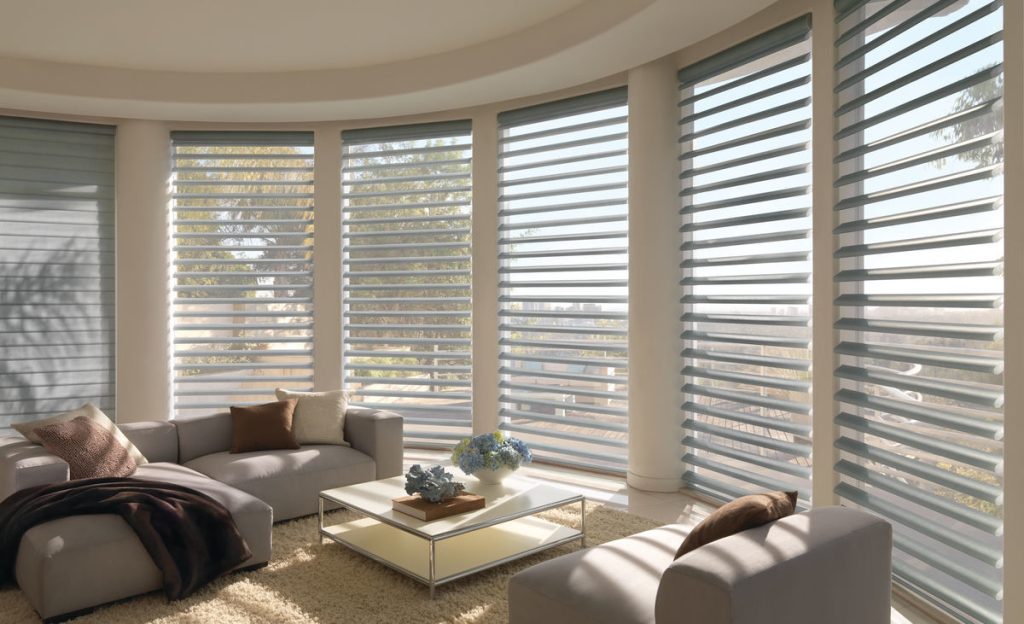 Let's ponder on
1. Match Your Style
The first and foremost thing to contemplate is to think about your lifestyle and then choose the right blinds for your space. As we all have unique choices for decorating styles, lighting, privacy factor, and other peculiarities. Therefore, it is imperative to decide on your choice and style first before buying window blinds for your living space.
2. Lightning Factor
This factor says how much darkness or lightning you like in your space, based on which you would buy the window blinds. Wood blinds are good for blocking out light and help you create a private space for your living place. Whereas if you want to invest in style, then you must go for Zebra blinds or Roman blinds that would help you make your space look more aesthetic and lovely.
3. Budget
It's important to first decide on your budget before investing in window blinds. If you want to buy the reasonable ones, then choose the wooden blinds, and if you want to make your place look classic, then honeycomb, Roman, or sheer blinds can beautify your living space. Wooden blinds are water-proof and are also super easy to clean if you have children at your home who make a mess. So, always count on checking your budget and usability first before buying suitable window blinds for your living room.
4. Dwell on Your Purpose
It's a crucial factor to count on to determine your purpose for the usage of blinds in your living room space. Do you want blinds for light control, privacy, and sun protection, or want them purely as a decorative element? Deciding on your purpose first will help you choose the most ideal blinds for your living room.
5. Material
Blinds often come in various materials like wood, fabrics, and PVC. So, consider the maintenance and durability while you select the blind material to use the blinds for the long run.
Concluding Words 
So, these were some of the most important tips you must adhere to while selecting the window blinds for your living room. By considering these above-mentioned rules, one can select the most viable window blinds for the space that will elevate the look and functionality of the living space. And if you are looking for the best blind shop in Calgary, then come to Lakeview Blinds to get yourself the most alluring and aesthetic window blinds for your space.