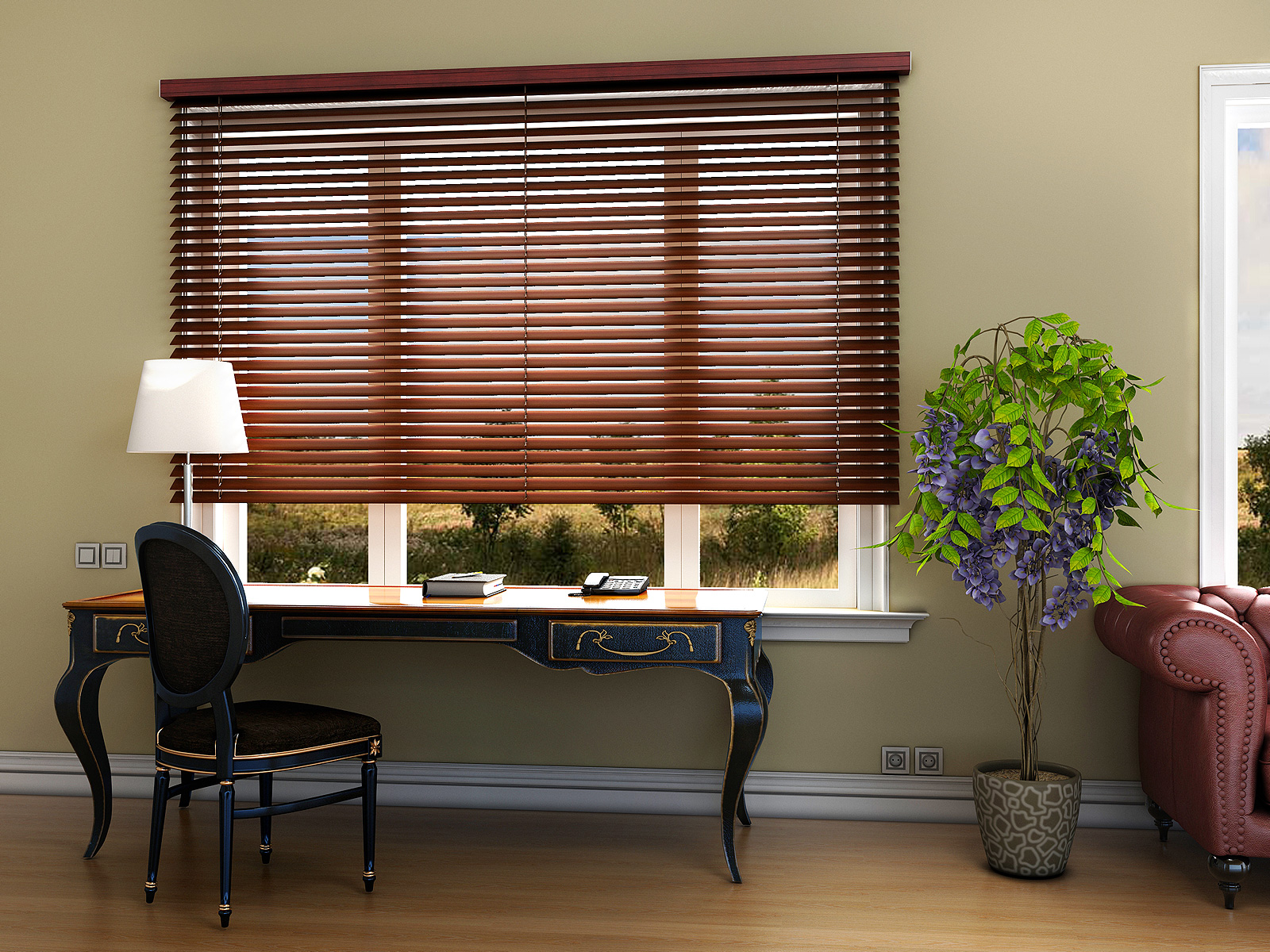 Are you sick of your old curtains that have been hanging for years? Are you looking for a new appearance for your window treatments? Perhaps, it is time to consider the latest window covering option that is going viral worldwide. 
Blinds and shades are going super viral all around the world and the reasons are many. Most probably, they provide various features that keep homeowners more and more satisfied. 
Just to find out why these are so commonly preferred by the people worldwide, we talked to some of our clients from best blind shop in Calgary and market experts. And, we came across the following reasons that persuaded them to choose blinds for their home.
1. Enhanced Privacy
Windows can give beautiful views, but you don't always want people to be able to see inside your house. But blinds, such as roller blinds, allow you to choose when you want privacy and when you want to see outside. In fact, you may lower your blinds halfway to block out strangers' views while still allowing some sunlight and a glimpse of the outside. This way you can sustain your privacy for long without having to compromise with looks.
2. Aesthetic Appearance
Window blinds were not always the most attractive window coverings on the market. Several folks installed simple metal blinds that didn't add anything to their interior décor. Yet, in this day and age, it is so simple to improve the interior style of your house with window blinds. You'll be shocked at how much nicer your house appears when you get Lakeview's® contemporary Wood Blinds installed. These sorts of blinds will completely change the appearance of your home and improve it by leaps and bounds.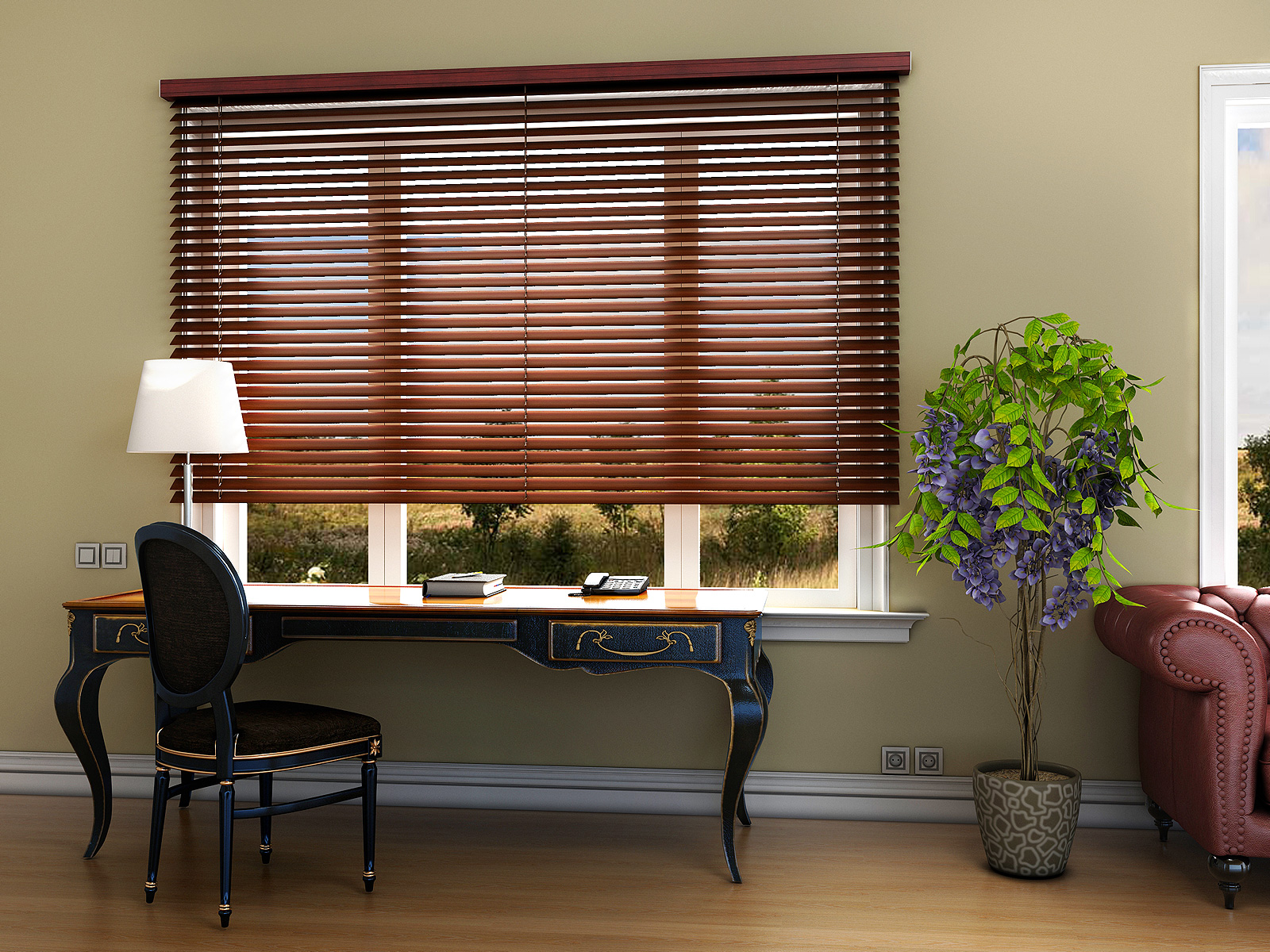 3. Better Temperature Control
Keeping your home cool in the summer may be quite expensive. Leaving your windows open will let in excess light, which will cause your home to overheat. Excellent roller blinds or roman blinds may block that light and naturally make your home cooler, or they can let in light when you need to heat your home during the harsh winter months.
4. Protects Furniture and Carpets
Sunlight exposure degrades the color of furniture and rugs. If you leave your interior décor out in the sun all day, it will create distinct lines where the light has practically bleached it. Roman blinds are a wonderful approach to avoid this because they may block a lot of light.
5. Increases Home's Value
If you purchase super cheap window blinds for your property, they are unlikely to add much to its worth. When you install blinds from the best blind shop in Calgary like Lakeview®, they do increase the value of your property. Your home will appear more inviting to others, which will raise the value of your home. It's just another reason why you should invest in blinds for your home right now.
Bottom Line:
When it comes to covering your windows with window coverings, there is more to it than simply hanging shades or curtains and hope they look nice. While installing window coverings, you must consider function. Before you begin the job, evaluate your demands in terms of control choices, location, window hardware, and even safety issues. Whatever the size of your window or difficulty, there is a solution.
If you need any professional help, do get in touch with Lakeview's® team and get free consultation.