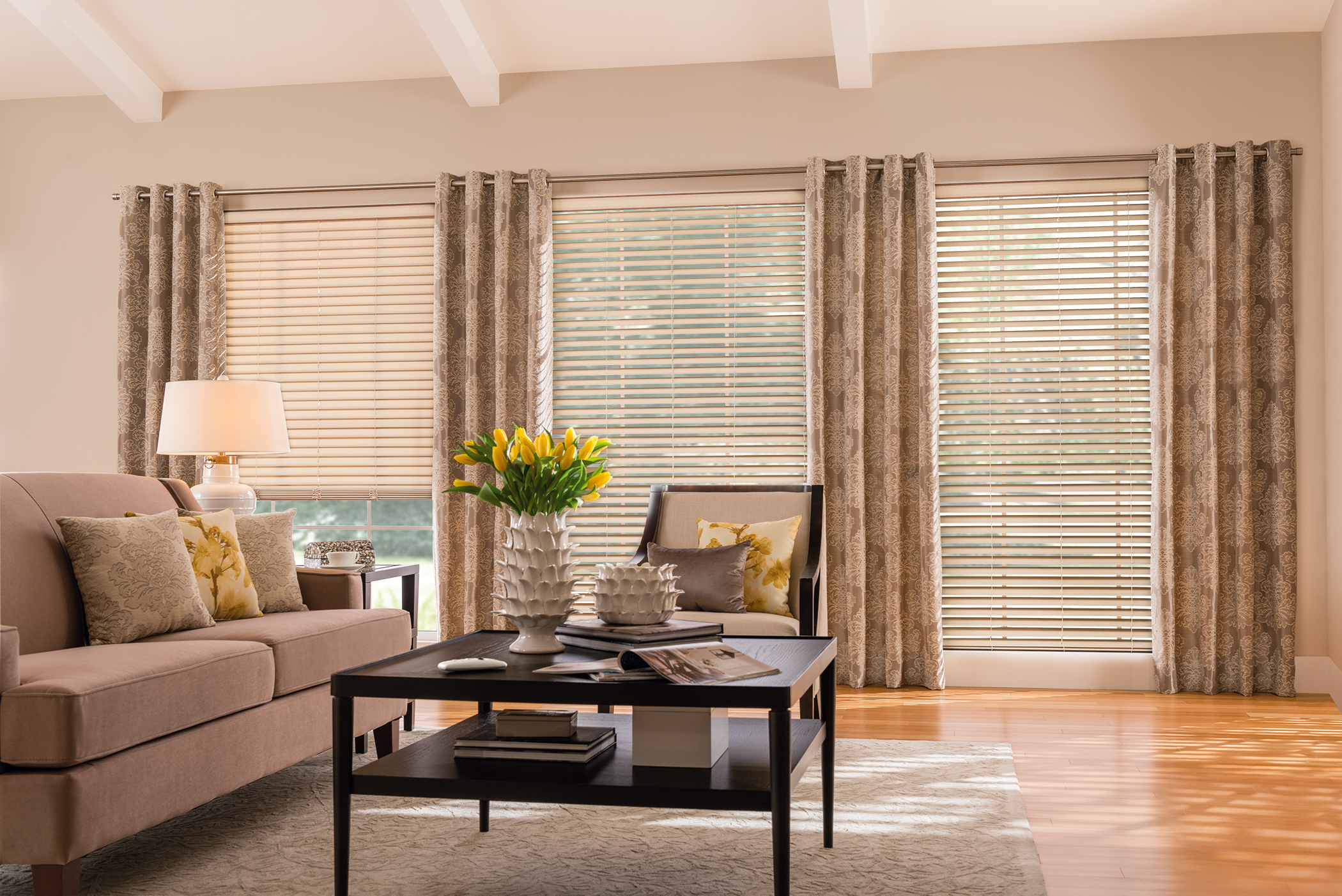 Whenever we think of the very first window treatment, we think of curtains and probably type curtains shop near me in Calgary on the internet. In fact, curtains are a fundamental component of any home's interior design, serving both functional and aesthetic purposes. These decorative textile hangings are typically made from a variety of fabrics, including cotton, silk, and linen, among others. Their primary function is to provide privacy and light control, but they can also serve as a striking design element that can transform any room.
Although most people are familiar with the basic functions of curtains, there are many interesting and little-known facts about these household staples that you may not be aware of. Continue reading to find out.
FACT 1: CURTAINS HAVE A LONG HISTORY
While the use of curtains dates back to ancient times, their modern form as we know them today began to take shape in the 16th century. In the early days, curtains were often used as room dividers, and they were typically made from heavy fabrics like wool and silk.
FACT 2: CURTAINS WERE ONCE A SIGN OF WEALTH
In the past, curtains were a symbol of wealth and luxury. The more ornate and elaborate the curtains, the more status, and prestige the homeowner had. This is why many of the grand homes of the 18th and 19th centuries were adorned with lavish curtains made from expensive fabrics like velvet, damask, and silk.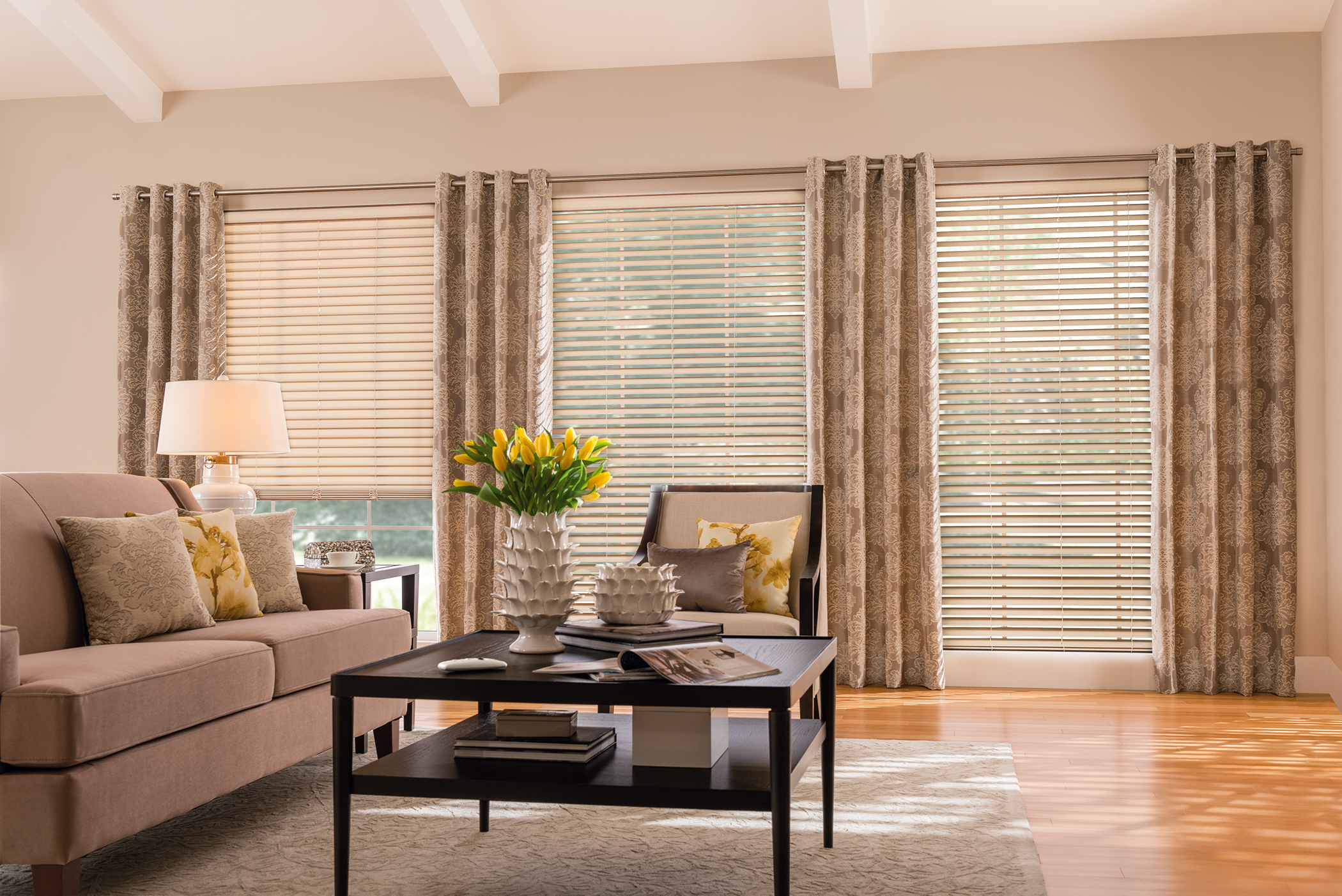 FACT 3: CURTAINS CAN IMPROVE INDOOR AIR QUALITY
Did you know that curtains can actually help to improve the air quality inside your home? Curtains made from natural materials like cotton or linen can absorb pollutants and allergens, reducing the amount of dust and dirt that circulates in the air.
FACT 4: CURTAINS CAN HELP TO CONSERVE ENERGY
Curtains can also help to conserve energy in your home. During the summer months, thick curtains can block out the heat from the sun, keeping your home cooler and reducing your need for air conditioning. In the winter, curtains can help to insulate your home, keeping it warmer and reducing your heating costs.
FACT 5: CURTAINS COME IN A WIDE RANGE OF STYLES
From traditional to modern, curtains come in a wide range of styles to suit any decor. Some of the most popular styles include grommet curtains, rod-pocket curtains, and pinch-pleat curtains. Each style offers its own unique look and feel, and you can easily find a style that suits your taste and budget.
FACT 6: THE COLOR OF YOUR CURTAINS CAN AFFECT YOUR MOOD
Did you know that the color of your curtains can have an impact on your mood? Colors like blue and green are known to be calming and soothing, while bright colors like red and orange can be energizing and uplifting. When choosing curtains for your home, it's important to consider the mood you want to create in each room.
FACT 7: CURTAINS CAN HELP TO REDUCE NOISE
If you live in a noisy area or have a lot of traffic passing by your home, curtains can help to reduce the amount of noise that enters your home. Thicker curtains made from heavier fabrics can absorb sound waves, creating a quieter and more peaceful environment.
FACT 8: THE LENGTH OF YOUR CURTAINS CAN MAKE A DIFFERENCE
The length of your curtains can also make a difference in your room's overall look and feel. Shorter curtains can make a room feel more open and spacious, while longer curtains can create a sense of warmth and coziness. When choosing the length of your curtains, it's important to consider the overall look and feel you want to achieve in each room.
FACT 9: CURTAINS CAN BE USED FOR PRIVACY
One of the primary functions of curtains is to provide privacy in your home. Curtains can be used to block out prying eyes, making it more difficult for people outside to see into your home. This is especially important for bedrooms and bathrooms, where privacy is a top priority.
FACT 10: CURTAINS CAN BE CUSTOMIZED TO SUIT YOUR NEEDS
Finally, it's important to remember that curtains can be customized to suit your specific needs and preferences. From the fabric to the style to the length, you can choose every aspect. The selection of curtains can range from simple and minimalistic to intricate and ornate, depending on one's preference and the overall decor style. 
Eventually, it is clear that regardless of the design, curtains are a timeless classic that can elevate the ambiance of any space with their elegance and sophistication. Their presence can change the vibe of the entire home and make it more visually appealing. So, this time consider premium curtains as your home décor option, and to find some timeless collections of royal and modern ones, you don't have to search curtains shop near me in Calgary, just visit our official website www.lakeviewblinds.ca or give us a call.